«Our motto: Buying real estate without a headache». Interview with the head of ExpertAgent
Spain is famous for its clean beaches, amazing nature, a huge number of historical and cultural treasures, fine cuisine and delicious homemade wine. For these reasons, real estate in the country of flamenco and corrida attracts not only local residents but also many foreigners.
The country's laws do not provide for any restrictions on the purchase of housing in Spain by non-residents. However, some foreigners encounter problems in purchasing real estate due to lack of knowledge of the language and local legislation.
Several years ago Ekaterina Okhilkova, head of ExpertAgent, started the agency that specializes in the sale of turnkey housing. Ekaterina told the editorial board of REALTING about the principles of her company's work.
— Ekaterina, tell us a bit about your career path in real estate? Why did you decide to start a company in Spain?
— I have been working in this field for more than 15 years. My story began when I was working as a manager in a company in St. Petersburg. Then my dream came true when I moved to the Mediterranean coast of sunny Spain, to the city of Benidorm. It was here, in Spain, when the idea of creating an international company was born. In 2016, I started my own company ExpertAgent LLC and became its CEO.
I always knew that I should pursue a career in real estate. I get great satisfaction when I see the happy eyes of families moving into a new home on the Mediterranean coast.
Unfortunately, when I was moving to Benidorm, there was no agency to help at all stages of my relocation. At times I still get fines from the tax service because of this.
It was my own experience that prompted me to start a company that offers clients a turnkey relocation.
Ekaterina Okhilkova, head of ExpertAgent
— In which regions do you mainly work? What is the price segment of the property sold?
— We work in the middle and premium price segments. Cheap real estate objects are rare and mostly it is a secondary market.
Most of the real estate objects are located in Spain, in such regions as Costa Blanca, Majorca, Costa de Valencia, Costa de Almeria, Costa Calida, Costa del Sol. We also have major investment projects in Cyprus, France, Mexico, and Turkey.
We try to take part in all major international exhibitions and conferences. That is the reason why we were able to start cooperating with so many foreign companies. For example, we have a major partner from Mexico, and we sign contracts with developers in France. Now we are starting to collaborate with partners from the UAE, Switzerland, Slovakia, Turkey, and Finland.
One of our most important destinations is Cyprus. ExpertAgent helps clients at all stages of the deal. We offer various options for objects, tell the clients how to bring and legalize funds, and help them with all the necessary documentation.
Thus, ExpertAgent specializes in real estate for leisure, life, and investment.
— What is the concept of the ExpertAgent LLC agency?
— The concept of our company is to help clients with real estate deals in Spain and Russia. But jokingly we say that our motto is «Buying real estate without a headache». ExpertAgent creates a unique service for customers:
A price guarantee. We have direct dealer contracts with developers, which guarantees the most affordable and secure transactions.
«Purchase without the headache». The client only needs to get documents and keys. We'll do the rest for him. Buying an apartment in one day. We can prepare all the necessary documentation and effect the transaction in less than 24 hours.
Online purchase. Customers do not need to come — we coordinate and conclude the transaction remotely. If the buyer is not satisfied with the object, we guarantee a refund within two months.
Buyers club. Customer support within one year after purchase. It includes legal and tax assistance and resolution of all issues with the developer.
Children's service. We provide assistance in selecting an educational establishment and preparing all the necessary documents.
Residence permit for free. For those clients who purchase real estate at a certain price, our lawyers issue residence permits and Golden Visas.
Medical service. We have direct contacts with leading insurance companies, so we can issue an insurance policy remotely.
Assistance in selling properties in Moscow and/or Saint Petersburg in order to buy real estate abroad.
'Test drive' of the apartment. Before buying an apartment, you can live there (the offer is valid only in certain new buildings).
Attentive service and privacy. A guarantee of non-disclosure of personal data.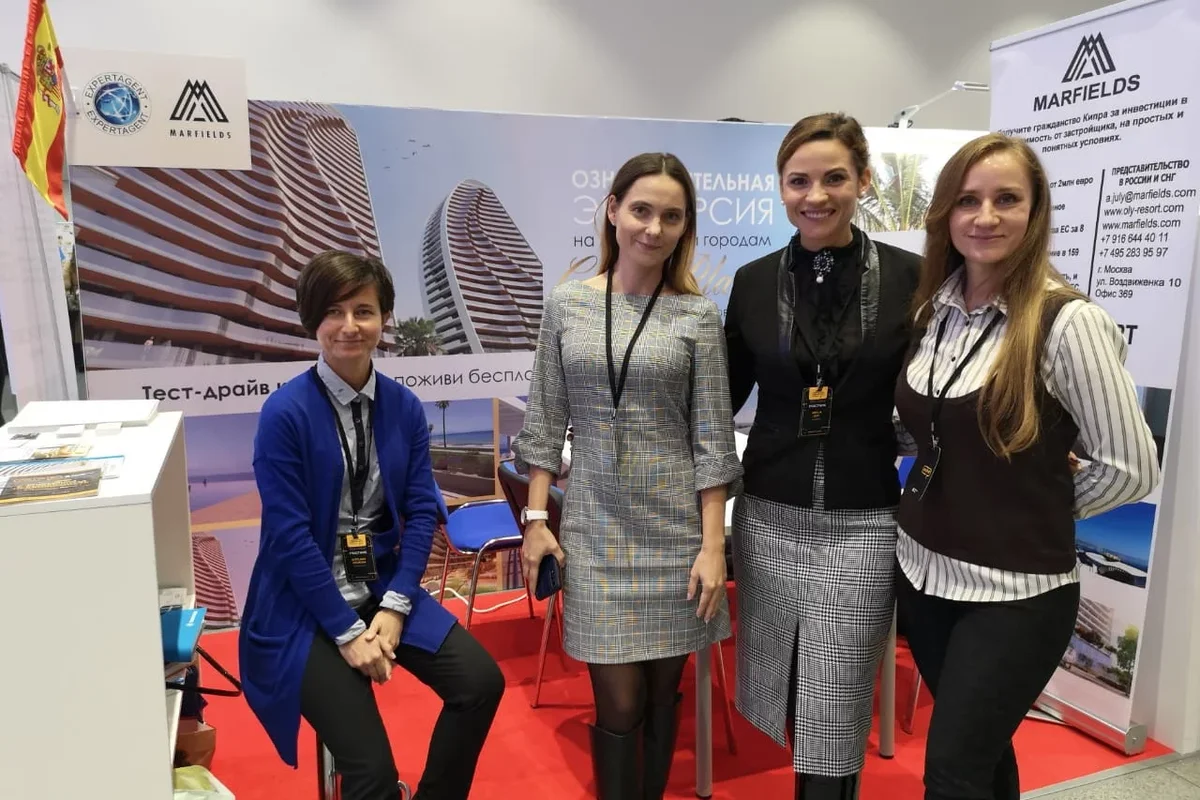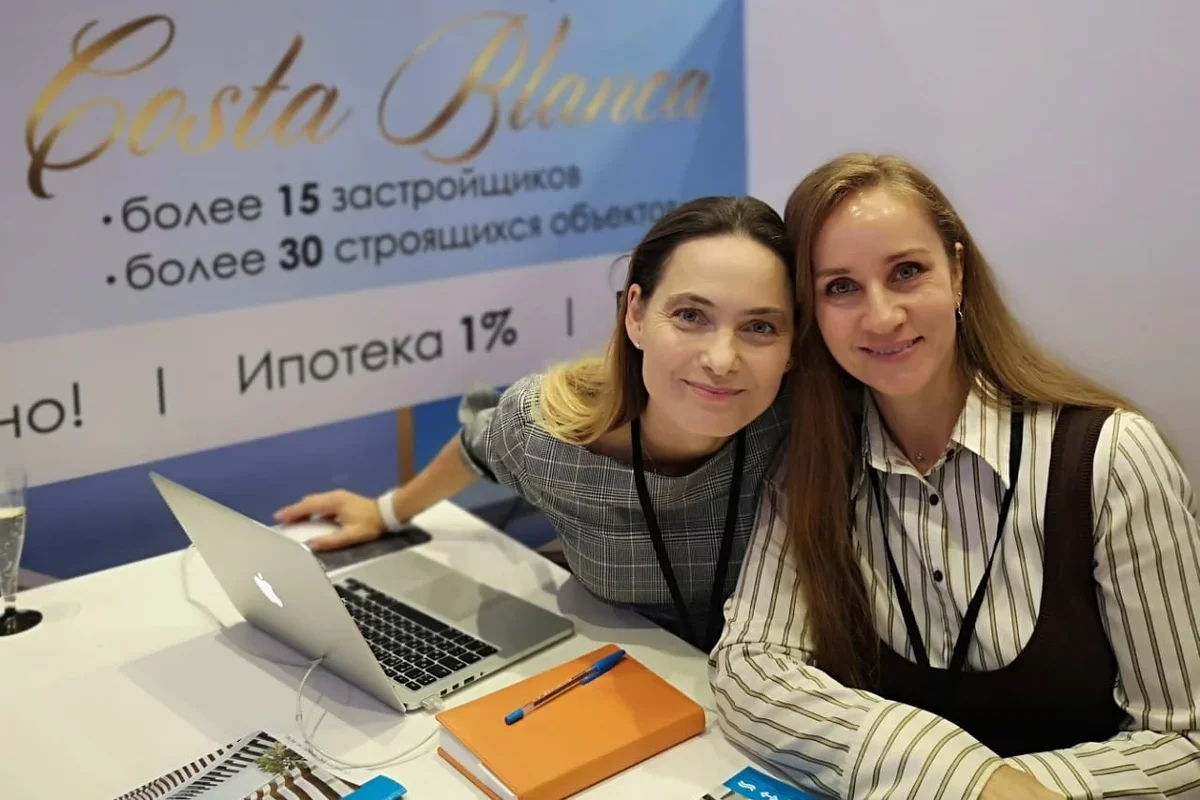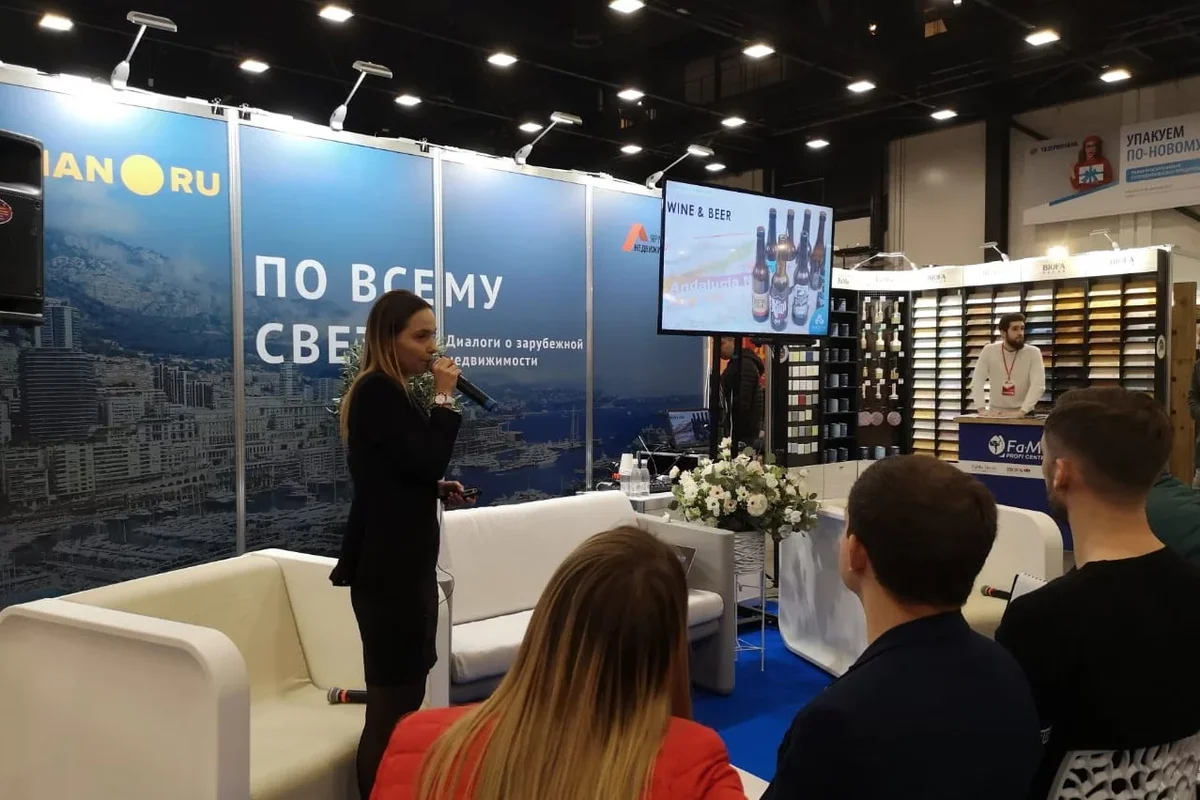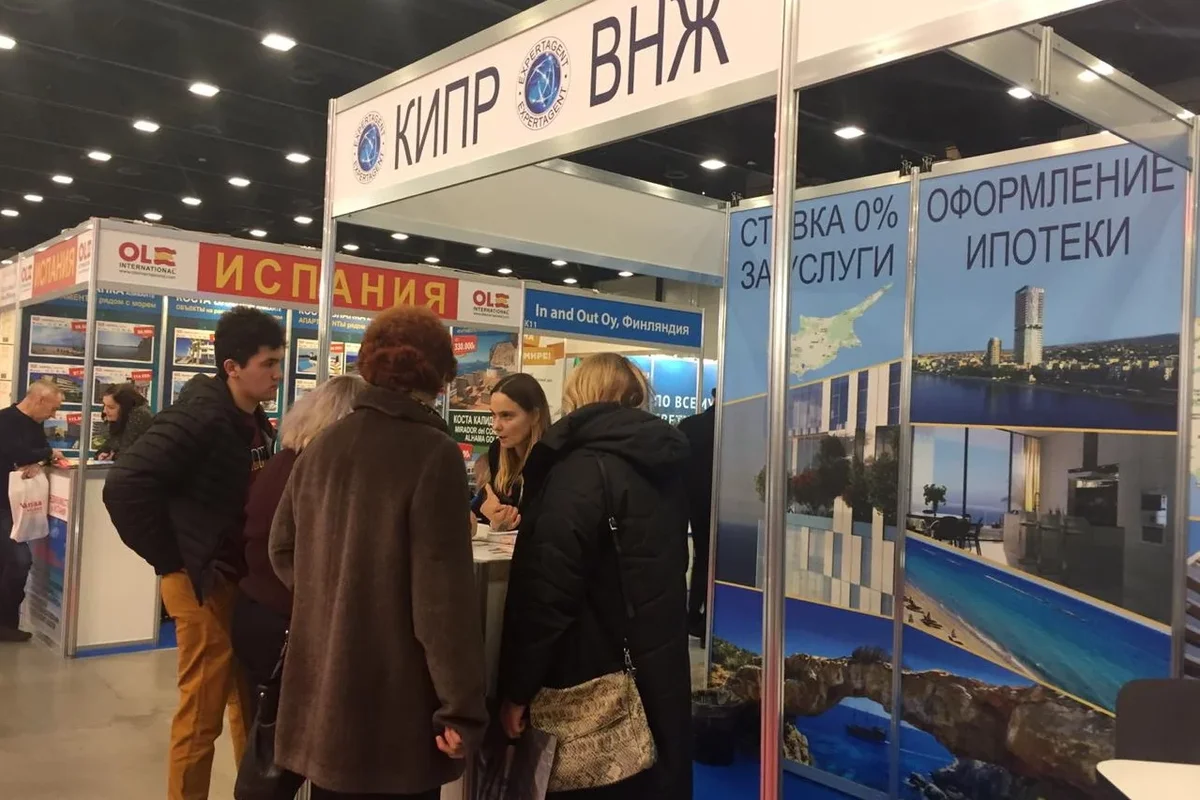 — The list of the company's services is impressive! How many people work for the company? What specialists do you work with?
— The company employs 10 people on a full-time basis. Some of them are in Spain, some in France, and some in the largest cities of Russia (in Moscow and St. Petersburg).
Moreover, we work closely with representatives of various professions. We have more than 150 long-term partners all over the world! We work with translators, lawyers, and insurance agents.
ExpertAgent managers work 24/7 and can help the client at any time of the day by connecting them with the required specialist. There are no intermediaries at any stage of the deal: even with developers and owners, we work directly.

— Are there any other reasons why customers choose you?
— First of all, we offer only liquid objects. Secondly, our main advantage is a unique service with a guarantee. For us, almost nothing is impossible. Each deal is individual, so all clients have personal managers. The company's employees do everything to make sure that customers are satisfied with the quality of service. We still maintain trusting and friendly relations with many of our clients.
One more advantage is that we have both general and exclusive contracts.
— What is the company's position on the Spanish real estate market?

— Expert Agent is in the top 10 best agencies on the coast. The company is also a member of the Association of developers in Spain, and a year ago we received the award of the best Agency of 2019.
— How much does it cost to maintain your own property? How common is the rent?
— Maintenance of the apartment will cost at least 200 euros per month, provided that the residential complex does not have its own territory, swimming pool, gym and other amenities. Electricity in Spain is very expensive. On average, about 300 euros per month. Water and lights — 50 and 100 euros, respectively. To reduce such high costs many install solar panels.
There is no clear trend towards renting or buying a property. Half of the residents prefer their own housing, and the other half — rented. Previously, buying real estate was more affordable — the state provided very favorable conditions for mortgages. And now the situation is a bit different.
There are also certain pros and cons to renting a property. For example, in Spain, there is a long-term rent of real estate. And eventually such an apartment can be purchased. At the same time, in Spain, it is quite difficult to find decent housing for rent. For example, it is almost impossible to find villas on the beach for rent.
Moreover, despite the difficult situation this year, rental prices have increased by about 10%.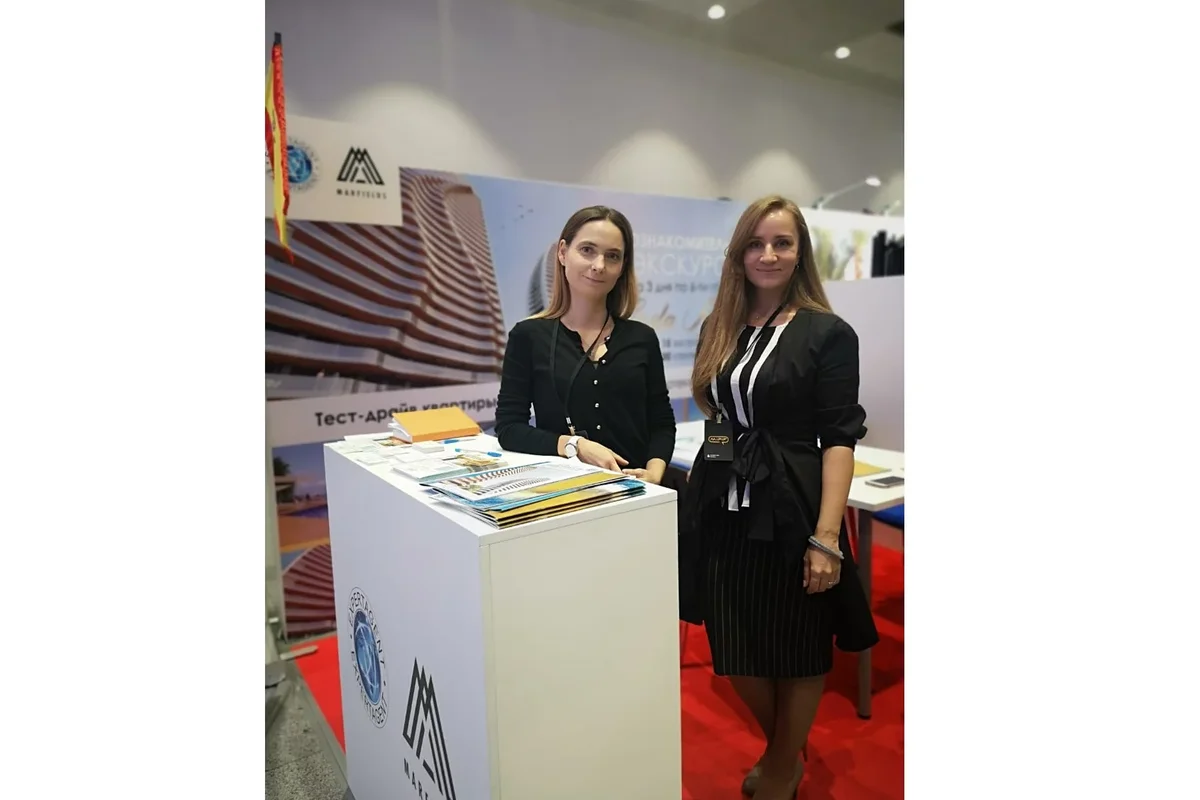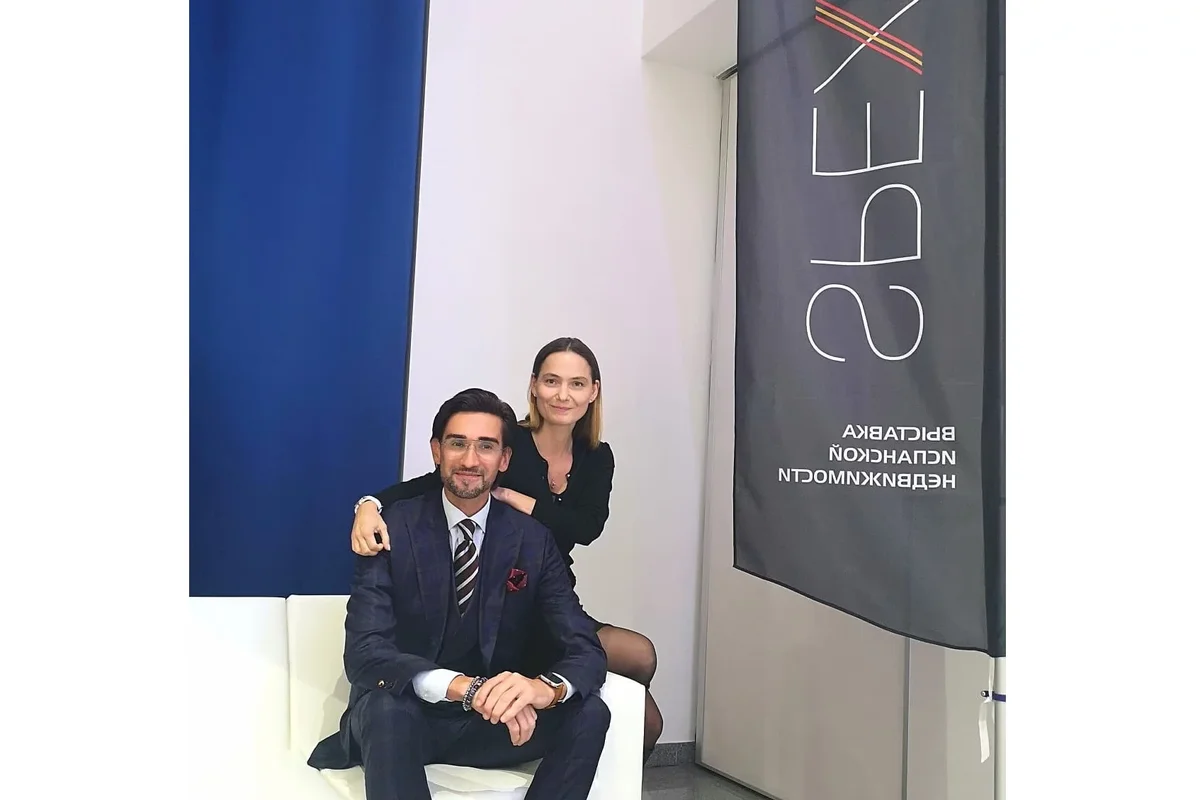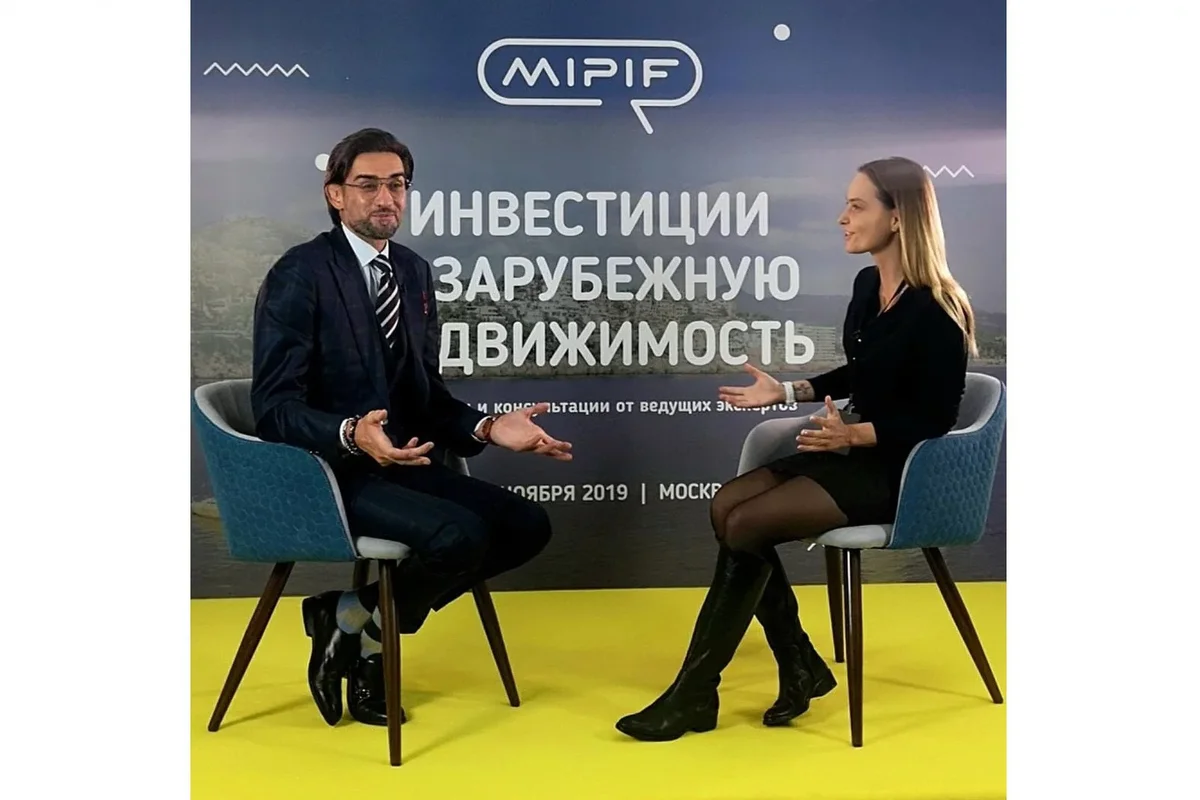 — How is the real estate market developing now? How much has it changed during the spread of COVID-19?
— The market has changed a lot during the pandemic. The country's economy has suffered. Despite the fact that the Spanish authorities supported the population during this difficult period, not many actually managed to benefit from assistance. Citizens of the country faced financial difficulties: the need to pay large taxes didn't just disappear.
However, there was no severe drop in real estate prices. Some investors note that the crisis creates the best possible offer. Tourism has declined a lot in the country, and owners have started selling commercial real estate at favorable prices. This increased the flow of investment. The price for liquid projects did not fall, in fact, it began to grow.
Developers were not able to reduce the cost of projects, because construction is carried out at their own expense, while the cost of objects and demand for them have not changed.
Strict quarantine measures have motivated many companies to work online. Banks that previously opened accounts only in the personal presence of the applicant were allowed to conduct operations under notarized powers of attorney.

— How did these changes affect your agency? ​​​​​​
— If we talk about the company ExpertAgent, in the conditions of coronavirus, our work did not stop for a single day. We have online displays, we sale online, and we've participated in the first online exhibition of foreign real estate organized by MIPIF. We are also preparing proposals for new liquid properties that are now appearing on the real estate market. No wonder they say that any crisis is a time of opportunities. Right now, decent liquid properties are appearing at very appealing prices.
We perform all operations related to real estate deals and obtaining a residence permit that can be carried out online.
Foreign property owners have started to contact us more often because they can't come to Spain. We help them with renting out real estate, obtaining licenses, and also we hand over all the necessary documentation to the tax authorities.
We have also launched a large advertising campaign for the Russian-speaking market. Now we have even more clients from Europe and the CIS. The demand for housing in Majorca has increased.
Due to the introduction of strict quarantine measures, exhibitions and conferences are not currently held in European countries. For this reason, we decided that we will go to Moscow and hold a business lunch with developers there.

— In your opinion, are there any other changes that the Spanish real estate market is about to face?
— Many real estate market experts and economists of major banks say for sure that prices will fall by 6-9% by the end of 2020. And probably the prices can fall even more. The economy of almost all the countries has entered an 'induced coma' since the beginning of the pandemic. A temporary shutdown of production around the world, the closure of state borders, 'helicopter money', political collapses in a number of countries, the US presidential election, and other circumstances will have a significant impact on the economy of many countries, including Spain.
In my opinion, liquid real estate and a number of new buildings will not fall in price. In the secondary market, demand and prices are expected to decrease by about 15%.

— Any guesses when the real estate market in Spain will start to recover?
— Economists of major Spanish banks believe that the real estate market will not recover until 2024.
I'm a strong believer that a very large number of factors will affect the exact recovery time. This depends not only on Spain and its economy but also on the mood and events around the world, including the United States, the European Union, Russia, and China.
Now we can only monitor events hoping for the best.