Mortgage in Cyprus
A Cyprus mortgage agreement falls under two categories: Investors and Personal Banking [including mortgage in Cyprus for foreigners]. This article will go through required documents for both, excluding fees for Investors [as bank rates depend on business type and activity].
General Information
The Cyprus mortgage process is a standard bank transaction nowadays. With the rise of tourism and real estate investments, Cypriot banks have prepared various mortgage plans aimed at non-residents, who wish to purchase property.
Generally, the total cost of a mortgage loan consists of :
Interest rate [variable / fixed / both]
Initial bank fee
Installment amount
Government fees [i.e. mortgage fee / stamps]
Third party fees [i.e. property valuation]
Cyprus mortgage schemes may not be for you! Check the alternative loan solutions. It is recommended to directly contact the bank and ask about their other loan schemes aimed to benefit non-residents / permanent residents. Please note the bank list below.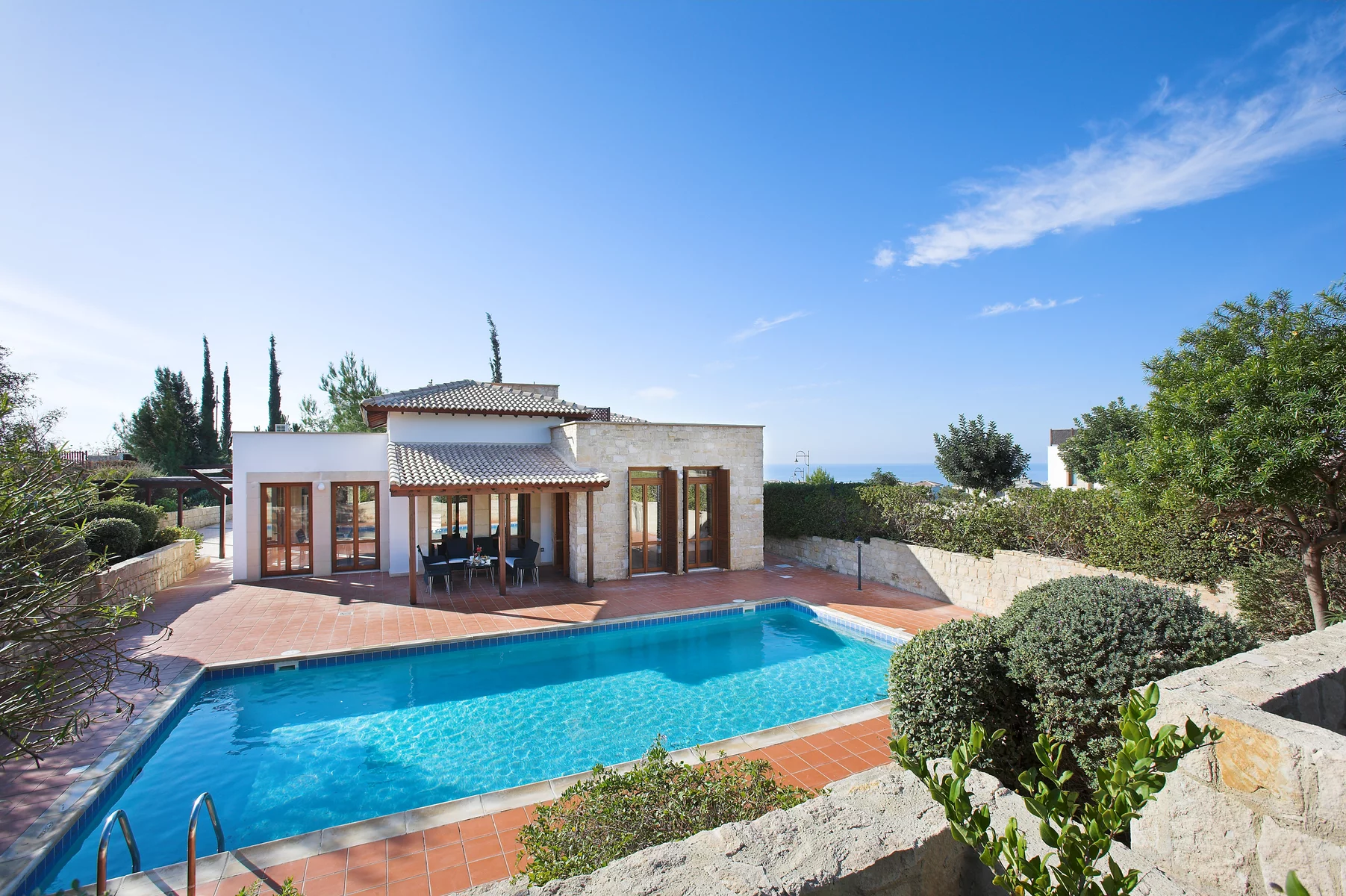 Mortgage rates and fees in Cyprus
Cyprus mortgage rates depend on the bank of choice, their base rate, the initial loan amount, the daily balance, and the length of repayment.
Typically, expect to see the marginal interest rates ranging between 2.10% - 3.75 % and the Annual Percentage Rate ranging between 2.23% - 3.45% in Cyprus mortgage schemes [differs for investors].
Most bank loans allow a 20 to 35 year-payment, and offer up to 50% - 70% of the initial purchasing price. Debtor's age should not exceed 65 - 70 years [this depends on the bank]. The following are typical fees:
Initial Bank Fee:
Bank Arrangement Fee [may range between €500 and €800]
Documentation Fee [may range between €50 to €100]
Government Fee:
Mortgage Registration [€30 paid to the Land Registry]
Stamp Duty [depends on the document type and whether the bank is completing the service, typically, the bank services are more expensive]
Transfer Fees paid to the developer [depends on the mutual agreement]
Third Party Fee [recommended to ask the agent]:
Property Valuation Services
Life Insurance payment
Home Insurance payment
Documents Required prior to loan agreement:
Property Valuation Certificate
Life Insurance
Home Insurance
Contractual Agreement for the purchase of the property
Other standard documents as per bank [copy of passport, photos, bank payment slip etc…]
Mortgage in Cyprus for Foreigners
Non-resident foreigners in the Cyprus mortgage scheme should ask if the bank offers an overseas payment method [if planning on residing abroad during the loan process] to avoid excess transfer fees.
Mortgage in Cyprus for foreigners is often referred to as "Holiday Home" scheme, aimed to benefit non-residents.
For EU citizens, an alternative loan solution may be local banks in their member states that offer offshore loans, or EU banks such as the Mortgage Bank of EU.
The following are banks that offer mortgage in Cyprus for foreigners:
Bank of Cyprus
Hellenic Bank
Alpha Bank
Ancora Bank
Euro Bank of Cyprus
SGBC Cyprus
Housing Finance Corporate
Check to see if your bank has a branch in Cyprus.
Photo credits: pixabay.com