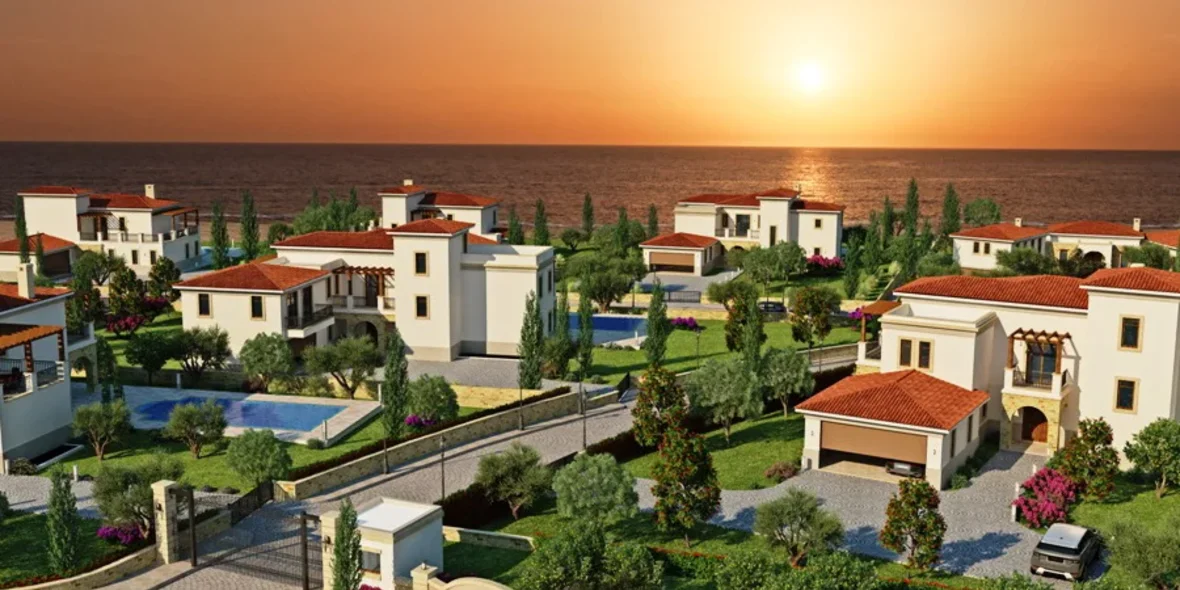 Why Cyprus suspended the program for issuing Golden Visas in exchange for investment 
Montenegro has introduced a new investment program which offers foreigners a citizenship for the purchase of local real estate. This way a country planning to join the European Union wants to strengthen its economy right now despite the scandal that recently broke out in Cyprus, where a similar program that offered foreigners «Golden passports» caused serious complaints from the European Union, and that's why was completely suspended.
How are the requirements of the European authorities met?
Currently, the European Union is trying in every possible way to prevent programs for obtaining citizenship by investment. This is due to the fact that the European authorities do not want to allow unwanted people to enter Europe. They were criticized by Cyprus, Malta and Bulgaria.
Despite the measures taken to prevent investment programs, the efforts of the EU authorities did not get a 100% result. For example, a number of other European countries, including England, France, and Austria, continue to issue «Golden Visas». Such programs allow wealthy foreigners to legally reside in these countries and obtain citizenship for money.
As for Cyprus, after suspending the investment product, it will probably launch another one, as Malta did at the time. The 6 billion euros that the island received from the sale of real estate over the 7 years of the program can serve as a good motivation to take such a step.
Recent events
On October 20, the European authorities initiated legal action against Malta and Cyprus. Similar measures were taken to suspend their controversial programs that allow foreigners to obtain citizenship for investment.
Sven Giegold, the green party's representative in the European Parliament, stressed that this was a significant step aimed at eradication of corruption and money laundering in Europe. Other EU countries, including Bulgaria and Portugal, are next in line for checks.
It is noteworthy that the issuance of «Golden Visas and passports» contributed to the high growth of real estate sales in Europe, especially during the pandemic. And now these investment programs will be subject to regular pressure from the European authorities.