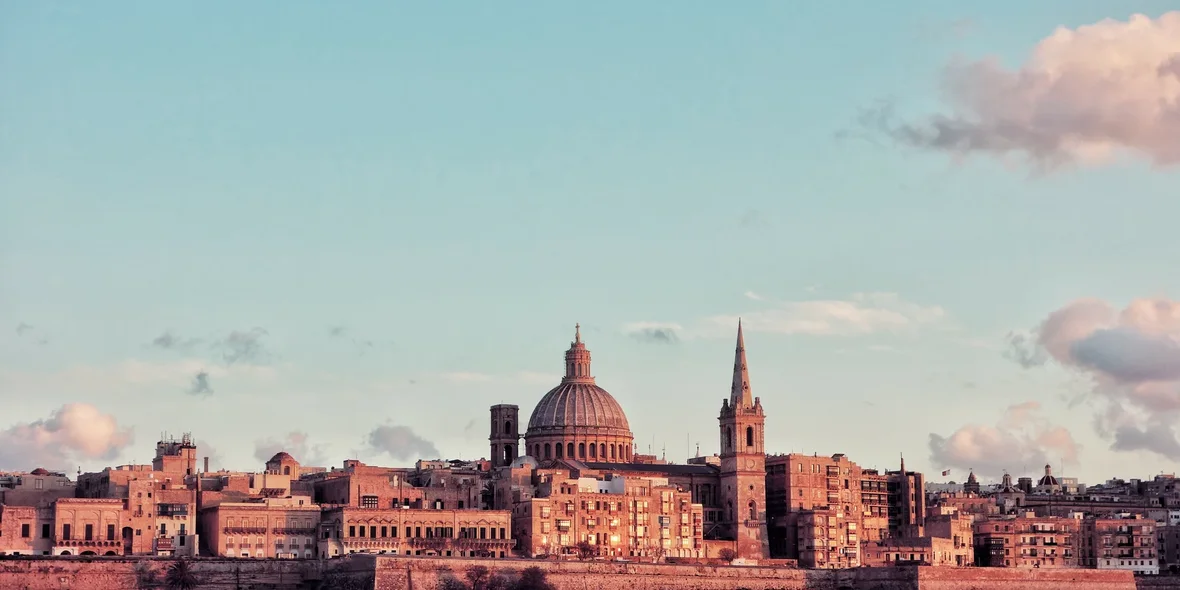 Buying Property in Malta as a Foreigner | How to Buy a House
Malta, the land of the sea, a French, Italian, Arabic and English language mix, is home to the world's most historic sites. Malta is divided into 5 regions with 68 local councils. The capital is Valletta and the main languages spoken are Maltese and English.
How difficult is the property purchase process in Malta?
Buying property in Malta signifies two alternatives, either you are:
Relocating long-term
Visiting for vacation
Each alternative goes through a similar number of steps, mostly differing in types of documentation and taxes.
Buying property as a Non-Resident
Knowing how to buy real estate in Malta starts with entering the country accordingly:
Non-Maltese to reside 3 months or more: residence permit.
EU/EEA members staying 90 days or more: just passports
Third country nationals staying 90 days or more [holiday homes]: Schengen visa.
How to buy property in Malta
I. Finding a public notary
Knowing how to buy property in Malta means that a public notary must be there to take care of all documentation, payment deadlines, negotiations with landlords and property examinations.
II. Step two is only for non-Maltese holiday home seekers/ Non-resident non-EU home buyers/ Non-resident EU buyers of a second home
A minimum real estate price exists, this price changes quite often but an orientation is:
a. More than €100,000 apartment
b. More than €165,000 villa / house
This allows you to acquire the AIP [Acquisition of Immovable Property] permit which gives the right to purchase property.
III. Konvenju [Preliminary Agreement]
The konvenju is a binding contract between buyers and sellers outlining certain conditions and the final date of the full transaction.
During this time, examining the property for defects and documentation is a must:
a. Specific defects
Knowing how to buy real estate in Malta means dealing with old structures. Some defects are not always noticeable.
b. Ownership title
Double check whether the seller is the direct owner of the property.
c. Lien, hypothecs or outstanding debt
d. Servitude
Does anyone else have the right to legally access your building?
e. Subletting
Does your area legally allow for subletting?
The gist is to either back out before signing or include concerns in the konvenju before making further payments. If the owner fails to meet demands, you can still legally back out of the agreement and get money back.
IV. Part one of Payments
EU members' holiday homes
Stamp duty: 1% of the total 5% [of total property price] – to Inland Revenue
10% deposit [of total property price] – to seller
EU members' main residence
Stamp duty: 1% of the total 5% [of total property price] – to Inland Revenue
10% deposit [of total property price] – to seller
Non-EU members' real-estate/ EU first-time home buyers
Stamp duty: 5% [of total property price] – to Inland Revenue
10% deposit [of total property price] – to seller
V. Part two of Payments
If everything goes as planned then the final payment is:
Final selling price
Remaining amount of Stamp Duty
Notary fees
VI. Final Deed
The final konvenju is replaced with the final deed, making the property officially yours.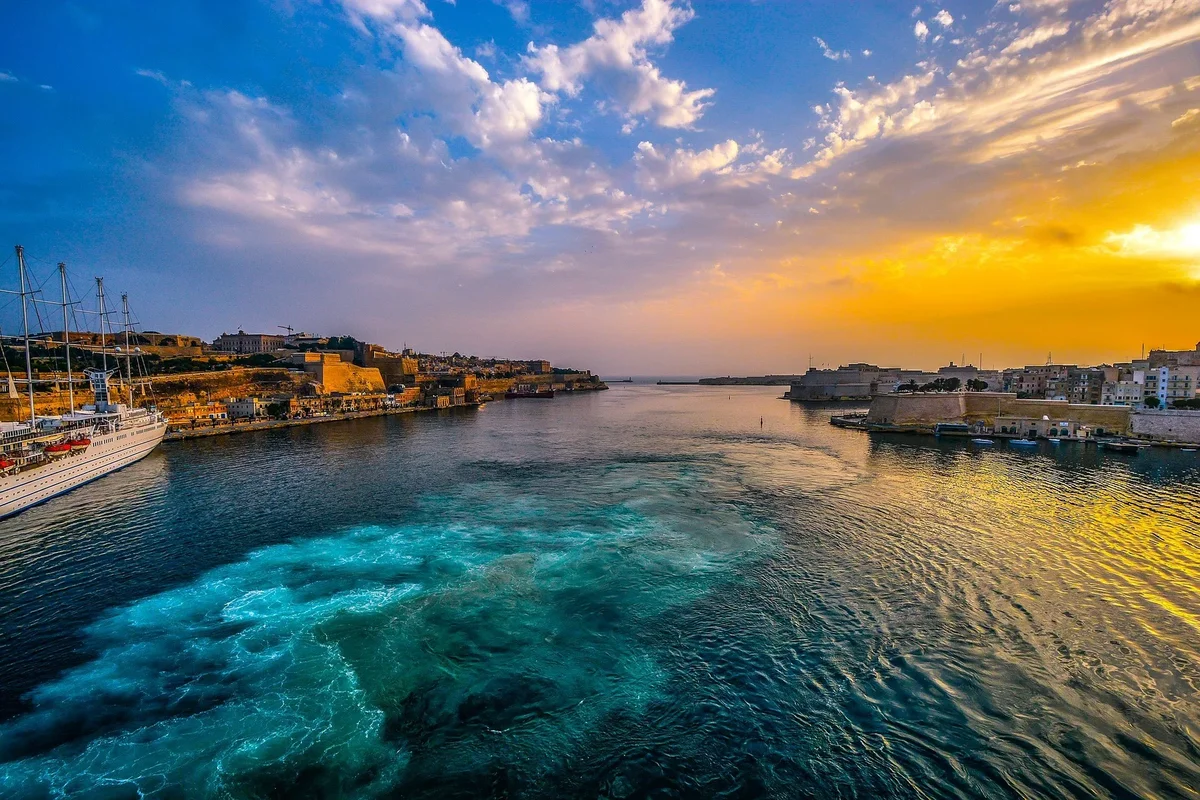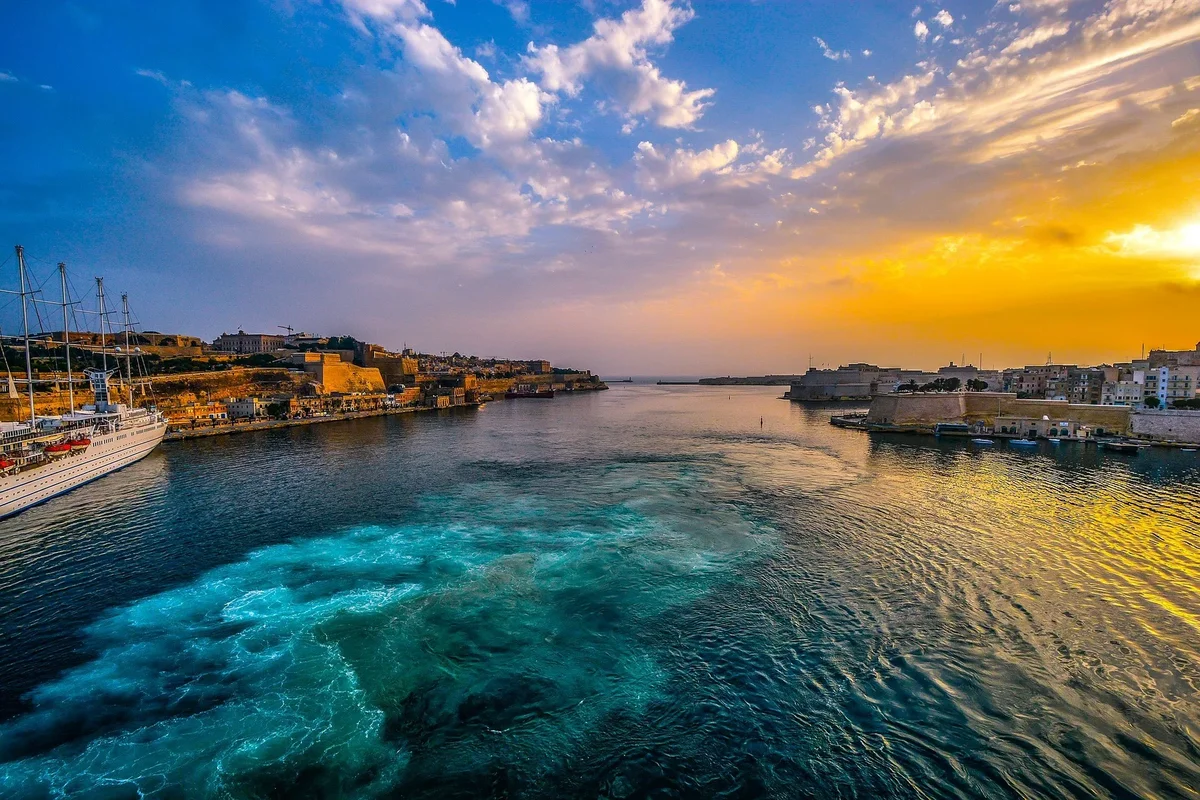 Conditions for buying property in Malta by Non-Residents
Anyone can buy property in Malta, conditions are general:
Afford the property/maintain living conditions
Valid travel document
Recognized health insurance
Being a fit and proper person.
Malta's Real Estate Market: Costs and Trends 2019
Keeping up to day with real estate market trends can help understand how to buy property in Malta.
According to CEIC data, Malta's house price grew 10.8% as of March 2019. Average price of houses year on year growth rate is 5.8%. The House Price Index according to the Central Bank of Malta is 2000=100.
Salaries
According to the Labour Force Survey, published June 28, 2018 by the Labour Market Statistics Unit of Malta, the average annual salary was estimated at €18,643.
| | |
| --- | --- |
| Economic Activity January-March 2018 | Average Salary (€) |
| Manufacturing, mining, quarrying, other | €17,226 |
| Construction | €16,583 |
| Wholesale, retail, transportation, storage, accommodation, food service | €16,041 |
| Information, communication | €21,821 |
| Finance, insurance | €26,004 |
| Professional/scientific/technical administration, support service | €17,640 |
| Public administration, defense, education, health, social work | €19,090 |
Education
Education is taught in both English and Maltese. The system is divided into two areas: schools [pre-primary - secondary education] and tertiary level education.
Schools are categorized into:
State schools [free for Maltese]
Church schools [free for Maltese]
International/ private schools
Tertiary level education is divided into
Public universities [there is only one, the University of Malta]
Private universities
Higher-education institutes
Advantages of living in Malta
Affordable cost of living
Multilingual locals
Local cuisine
Historical attractions
Climate & nature
Leisure & cultural events
Mediterranean Sea
Free healthcare [locals & EU residents]
15% taxation on foreign income [permanent residents]
Low crime level [exercise normal safety precautions]
Valletta or Sliema as a base - Pros and Cons
Answering the question 'how to buy real estate in Malta' can start with looking at cities to base in. Some distinctions between Valletta & Sliema include:
| | |
| --- | --- |
| Valletta | Sliema |
| Population: 5,730 [2016]* | Population: 11,318 [2019]* |
| Popular shopping district | Popular shopping district |
| Nightlife picking up | Active nightlife |
| UNESCO World Heritage site | Fort Tigné, Teatru Salesjan, historic churches |
| Commercial center for businesses | More of a residential center |
| Has smaller, local markets, pharmacies & schools | Has supermarkets, pharmacies & schools |
| 10 minute ferry to Sliema | 10 minute ferry to Valletta |
* Valletta-according to United Nations
* Sliema-according to World Population Review
How to choose Real Estate agents
Knowing how to buy property in Malta with a well-known/recognizable real estate company:
Works in many countries
Experienced
These companies are usually pro-customer, have a steady strategy and knowledge of local real estate markets.
Knowing how to buy property in Malta is easier with Realting.com – our platform provides properties that have already been verified and authenticated.