Shop in Brest, Belarus
Shop in Brest, Belarus
Belarus, Brest, Brest Karbysheva ul
Posted at: 27.01.2023
Updated at: 23.03.2023
Location
Address:
Brest Karbysheva ul
Investment params
VAT:
is not included in the price
Description
Commercial premises in the central part of the city of Brest with a total area of 83.2 sq.m. The insulated room is located on the 2 ( second ) floor of the Nikolsky shopping center". Technical characteristics of the room: floors - tiles, walls are plastered, painted. A fire alarm was equipped. All options are considered. See more

Trading is always possible - call! We are ready to help sell your property for the purchase of this object, consider the exchange. Here you can find other options - today more than 3000 on our website.
Location
Belarus, Brest, Brest Karbysheva ul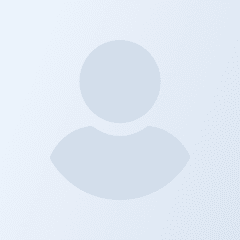 Seller agent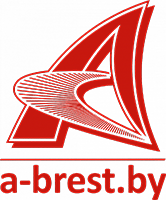 Licence:
02240/303, МЮ РБ, 02.02.2016
Languages: English
Belarus, Brest
Leave a request for property
Leave a request
Ask all your questions
Send your request to the agent