3 room apartment 78 m² in Minsk, Belarus
3 room apartment 78 m² in Minsk, Belarus
Belarus, Minsk, Maskowski District, Dzerzhinskogo prosp 19
Sold or out of date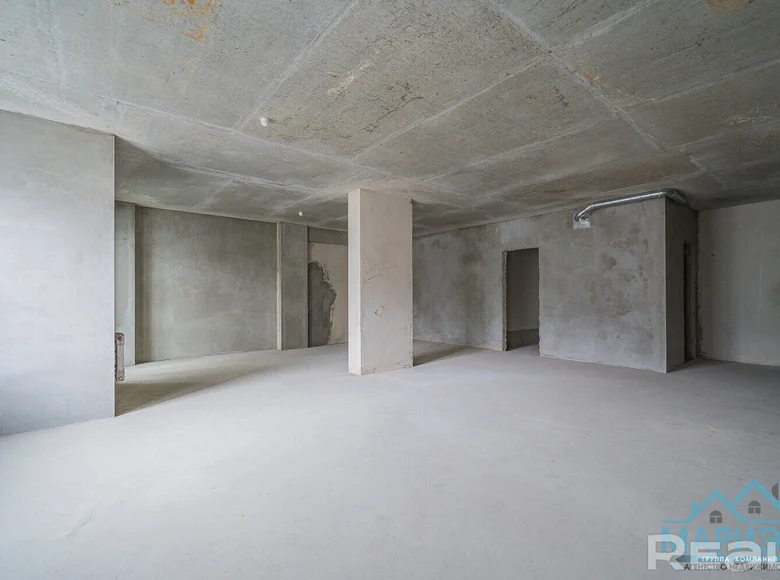 Posted at: 04.02.2023
Updated at: 10.03.2023
Location
Address:
Dzerzhinskogo prosp 19
Building parameters
The year of construction:
2021
Description
Clean sale, transfer the keys on the day of the transaction!
Windows overlook southwest
The apartment was accepted in detail by « Evoland », all double-glazed windows changed completely, walls were aligned, and screed was cut off.
You can start clean work
Sealed brick outer walls
Heating radiators throughout the company's apartment « KERMI »
2 loggias with panoramic glazing, Rehau windows
There are 3 layout options
Location / House
In walking distance there are all the necessary infrastructure:
Product stores, coffee houses, beauty salons, honey center, stamotology, fitness club, children's center and much more
« Grushevsky square » right in the courtyard of the house
Art. Metro « Grushevka » - 2 min from the entrance
To the city center 3 minutes
The house is served by an effective partnership of owners.
OTIS Silent Elevators
Around the entire perimeter of the house and in the lobby there is round-the-clock video surveillance.
Large parking near the house with the possibility of buying or renting a machine bridge, as well as two-level underground parking.
Check-in at the courtyard under the barrier.
Do not doubt, this is definitely your option!
Call, ask questions and sign up for viewing at a time convenient for you!
Take your property into account when purchasing this one.
Location
Belarus, Minsk, Maskowski District, Dzerzhinskogo prosp 19