Cottage 397 m² in Astrašycki Haradok, Belarus
Cottage 397 m² in Astrašycki Haradok, Belarus
Astrašycki Haradok, Belarus, Minsk District, Ostroshickiy Gorodok Naberezhnaya ul 7
Location
Village:
Astrašycki Haradok
Address:
Ostroshickiy Gorodok Naberezhnaya ul 7
Building parameters
The year of construction:
2003
Description
I will For Sale to cottage and ag. The Ostroshitsky Town and the Minsk district and Logoyskoye e.g. and 16 km from MKAD
2 levels and walls - brick and roof - metal and year of construction of 2003 and the interior area of the building 397.2/209.8/17.1 м² and plottage of 17 hundred parts .
. Vyacheslav. Expert
Location
Astrašycki Haradok, Belarus, Minsk District, Ostroshickiy Gorodok Naberezhnaya ul 7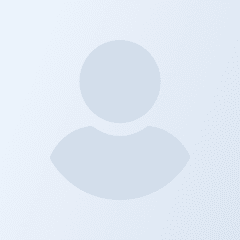 Seller agent

Languages: English
Belarus, Minsk
Leave a request for property
Leave a request
Ask all your questions
Send your request to the agent