House 75 m² in Rakaw, Belarus
Valozhyn District, Rakaw, Belarus, Rakov Zaslavskaya ul
Location
Address:
Rakov Zaslavskaya ul
Building parametres
The year of construction:
1973
Description
I'll sell the house, ag. Rakov, Volozhinsky district, Rakovskoye, for example, 24 km from MKABBis a half-house in ag. Rakov (Rakovskoye direction 26 km. from MKAD). Very warm 4-room apartment in a blocked apartment building. The total area of ​ ​ the SNB is 143.9 sq.m. The house is built of Finnish panels, covered with brick, insulated and lined with siding. The doubling glazing PVC. All communications: gas heating, local water supply (well with a mini tower in the garage), well-designed local sewerage, Internet. There's a big garage in the basement. Chic bath with guest room. A gazebo and a big barn. Excellent access roads (asphalt road). The apartment is sold with all furniture and appliances. Very quiet decent neighbors. & nbsp; Subsequently there is an opportunity to buy out the second half of the house. , , . Real estate agency "Central"
Features
Location
Valozhyn District, Rakaw, Belarus, Rakov Zaslavskaya ul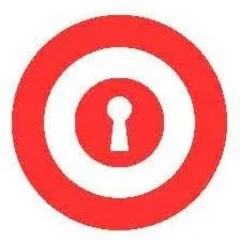 Seller agent

Licence:
02240/260, МЮ РБ, 13.09.2013-13.09.2018 г.
Languages: English, Русский
Belarus, Minsk
Leave a request for property
Leave a request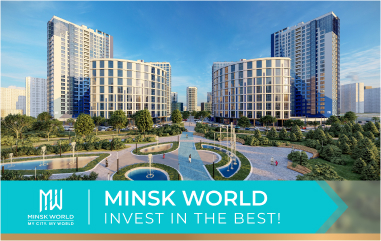 Learn more about this property
Send your request to the agent