House 248 m² in Sarokauscyna, Belarus
Uzda District, Sarokauscyna, Belarus, Sorokovschina
Building parametres
The year of construction:
2003
Description
I will sell the house, the village of Sorokovschina, Uzdensky district, Slutsk, for example, 25 km from MKABBis the house, Minsk region, Uzdensky district, Sorokovschina village, (Slutsk, for example, 26km. from MKAD). It is possible to exchange for an apartment in Minsk (except for the Zavodsky district). Large house in a quiet picturesque place. The total area is 248.4 m. 2 levels. Block walls are covered with brick; the roof is covered with soft tiles; 4 bedrooms, dining room, living room, kitchen and 2 sun. knot; heating the floors in the living room, in the kitchen, in the sun. nodes and hallway; high-speed Internet (optical fiber); in the basement there is a garage, cellar and farm. rooms; all utilities: heating (gas and electric boiler), water supply (well with water treatment system), local sewerage; a section of 25 acres; on the site there is a large bath, a pond with fish and crayfish, a fruiting garden. Nice driveways. Quiet decent neighbors. You call. We'll answer all your questions. The price is discussed. , , . Real estate agency "Central"
Features
Location
Uzda District, Sarokauscyna, Belarus, Sorokovschina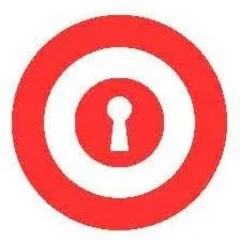 Seller agent

Licence:
02240/260, МЮ РБ, 13.09.2013-13.09.2018 г.
Languages: English, Русский
Belarus, Minsk
Leave a request for property
Leave a request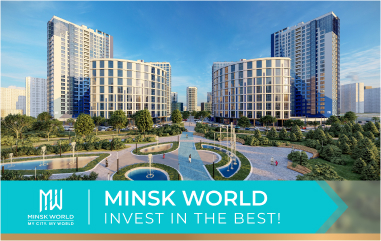 Learn more about this property
Send your request to the agent