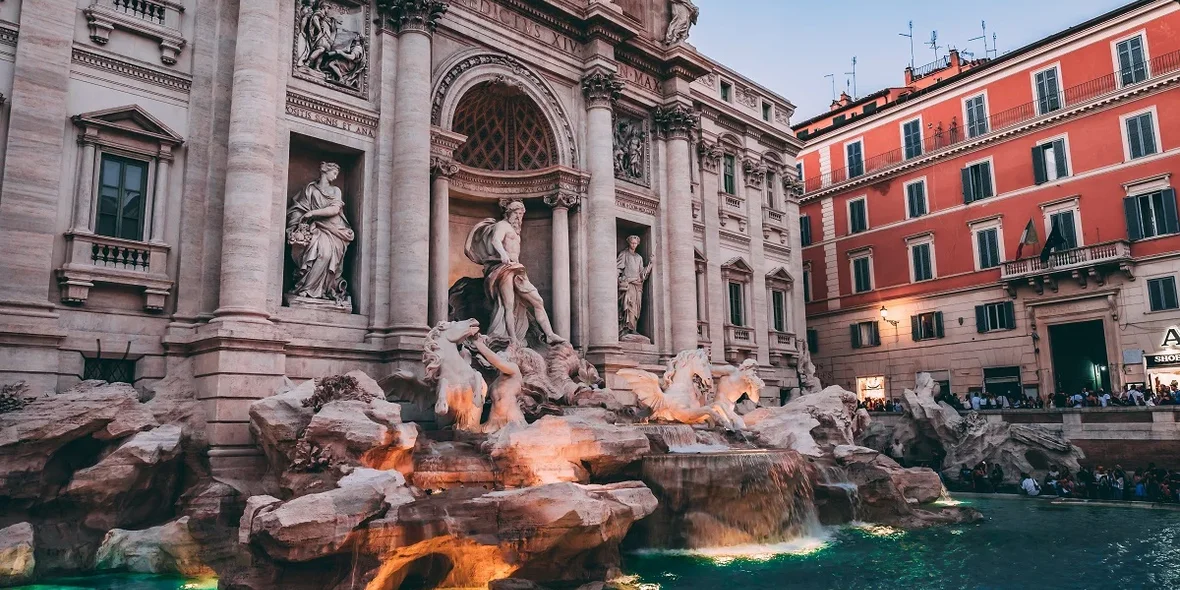 A private elevator, five rooms and six bathrooms. A unique apartment for sale in Italy for $ 11.8 million
The prices for apartments in the capitals of European countries are often surprising, but in the Realting.com database there are properties with especially surprising costs. For example, a five-room apartment is being sold in Italy for $ 11.8 million. What do such properties look like?
The apartments, worth almost $12 million, are located, of course, in Rome. Moreover. The seller writes that this apartment is located in the historical center of the capital, and its windows overlook the Quirinale — the highest out of the seven hills in Rome. If this has not convinced you of the uniqueness of this property, then here is another argument — it is literally just a few minutes away from the famous Trevi Fountain, the view of which you can also enjoy from your own terrace.
The apartments are located on two levels. In fact, this is a two-story built-on attic located on the roof of one of a Roman building. The apartment has a separate entrance and even its own elevator. The area of the apartment is 763 square meters which include five rooms and six bathrooms.
Its interior is designed in the Renaissance style: there are massive rare pieces of furniture of pretentious forms, and antique motifs literally in every little detail.
The apartments are conditionally divided into two spaces: guest rooms and private use. In one part of the apartment there is a living room with a large fireplace and a well thought-out sitting area, an office, several bathrooms and a hobby room. The living room has access to a spacious terrace. The other wing has 3 bedrooms, 2 bathrooms and several dressing rooms.
The apartment also includes its own 370-square-meter terrace, which can in part be regarded as a separate piece of art. Various recreation areas are organized here, flowers and trees are planted everywhere. Plus, it opens up an excellent, 360º view of the city.
Another nice bonus is having two own parking spaces, which are worth their weight in gold in the center of Rome.