The house from the gangster drama «The Godfather» is on the market
A mansion where scenes from the classic mobster saga «The Godfather» were filmed, is put up for sale.
The house is also known for another interesting fact: exact in this villa the 35th President of America John F. Kennedy stayed with his wife during their honeymoon.
History and price of a famous house
The villa of more than 4,600 m² is located in the Beverly Hills area. For about three decades it belonged to a financier named Leonard Ross. Recently, the banker has decided to sell his famous star mansion for $ 125 million. The building has 18 bedrooms, 25 bathrooms, its own stylized nightclub, a couple of projection/screening rooms, and a spectacular pool.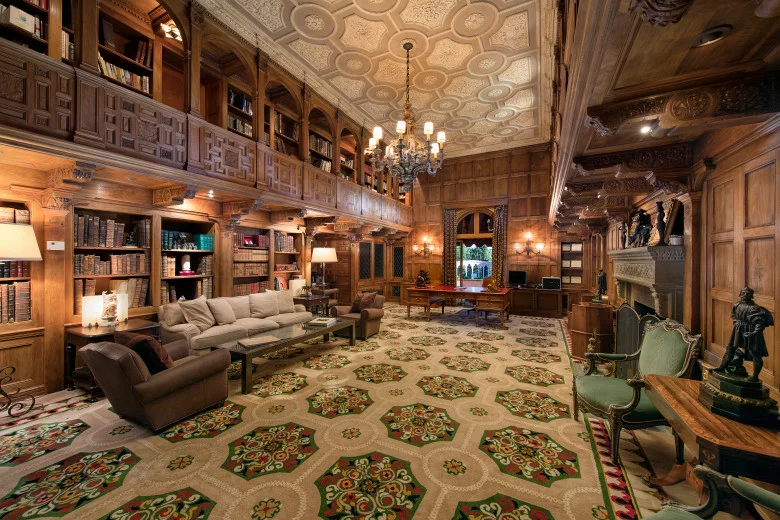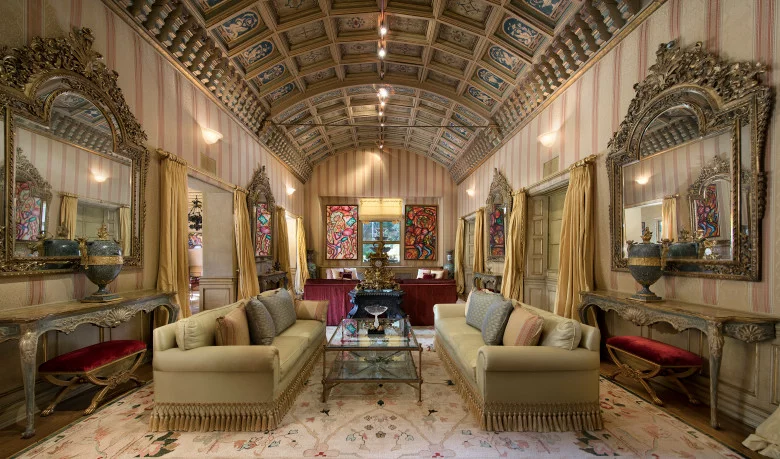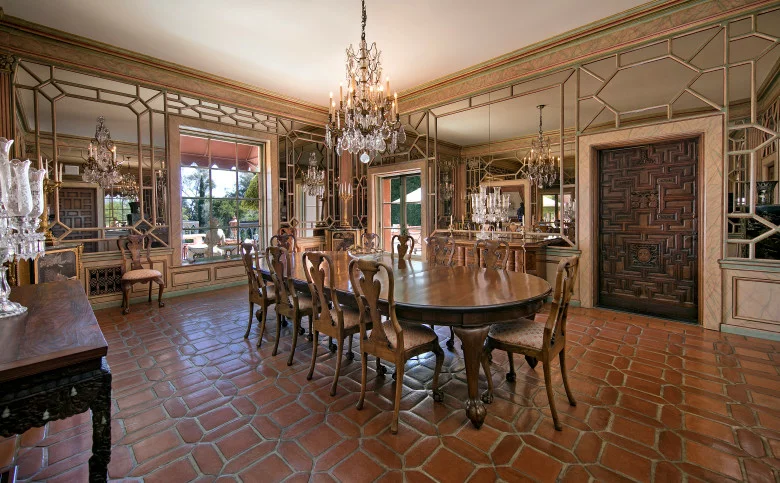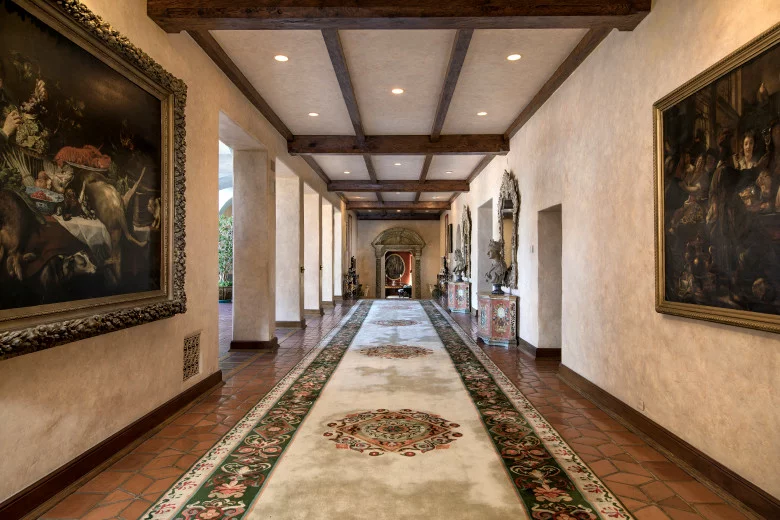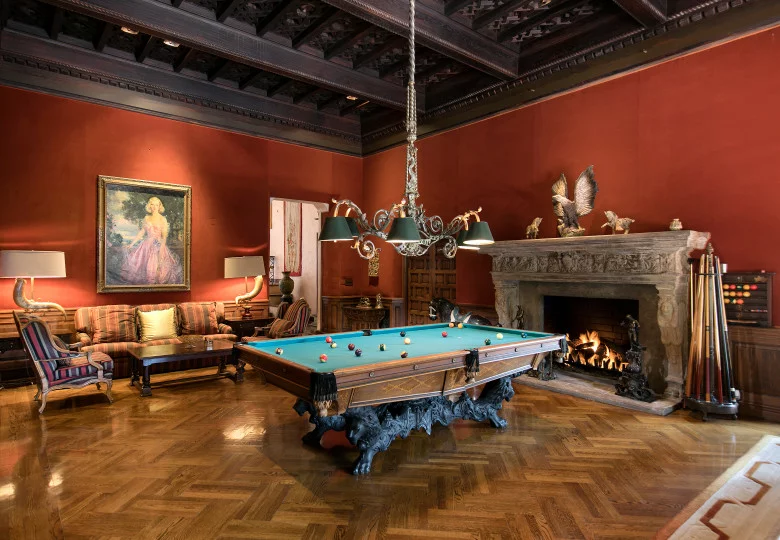 The building was designed by famous architect Gordon Kaufmann, back in 1927. At that time, the estate belonged to the newspaper magnate William Randolph Hearst and actress Marion Davies. The interior of the storied villa was made in a palace style.
Landscape design was created by Paul Thiene. The villa is buried in lush, picturesque gardens that carry the viewer to the French and Italian landscapes. Green planting is interlaced with luxurious cascading waterfalls.