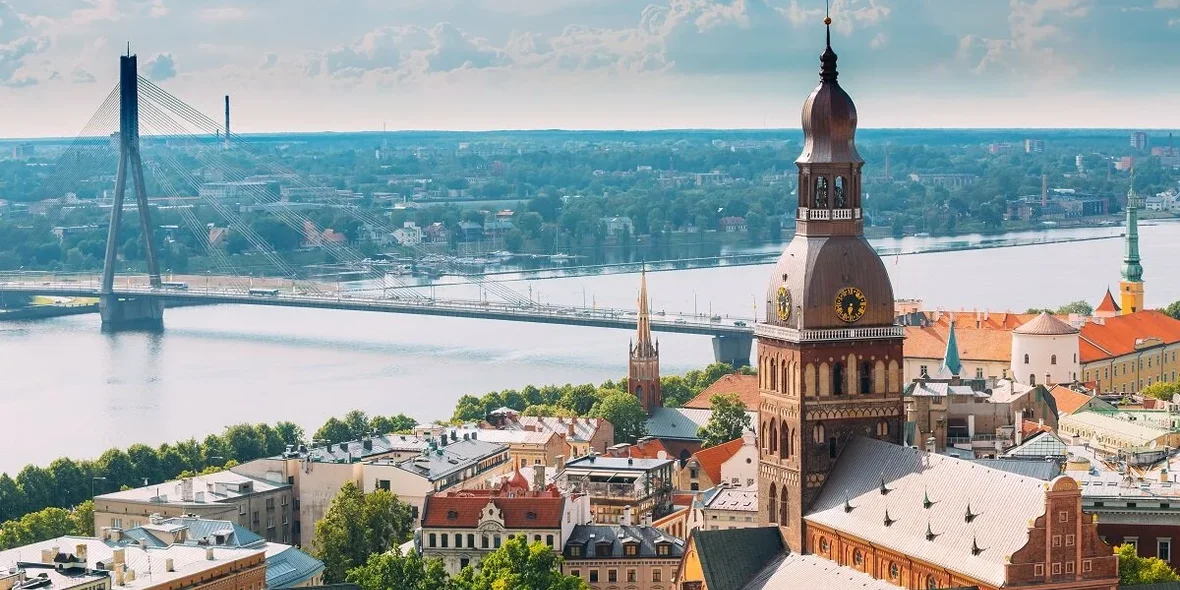 In a few months, real estate in Latvia will begin to fall in price
An economist, a Starlex Investment partner Auseklis Sarkans, predicted an inevitable fall in prices for the Latvian real estate market, reports The Baltic Course. The expert made this forecast at the webinar of the Latvian Real Estate Association (LANIDA). In his opinion, the reasons for the price drop is the GDP decrease and contraction of citizens' financial activity. Such a decline will occur gradually, in several months after the country's economic situation begins to affect the real estate market.
What is happening now
Sales and purchase transactions in Latvia have decreased by several times due to quarantine restrictions. Most customers took a wait-and-see attitude. Difficulties that arise when concluding transactions also negatively affect the real estate market:
in the country, notary officers and banks work only part-time,
Land Registry Offices remain closed.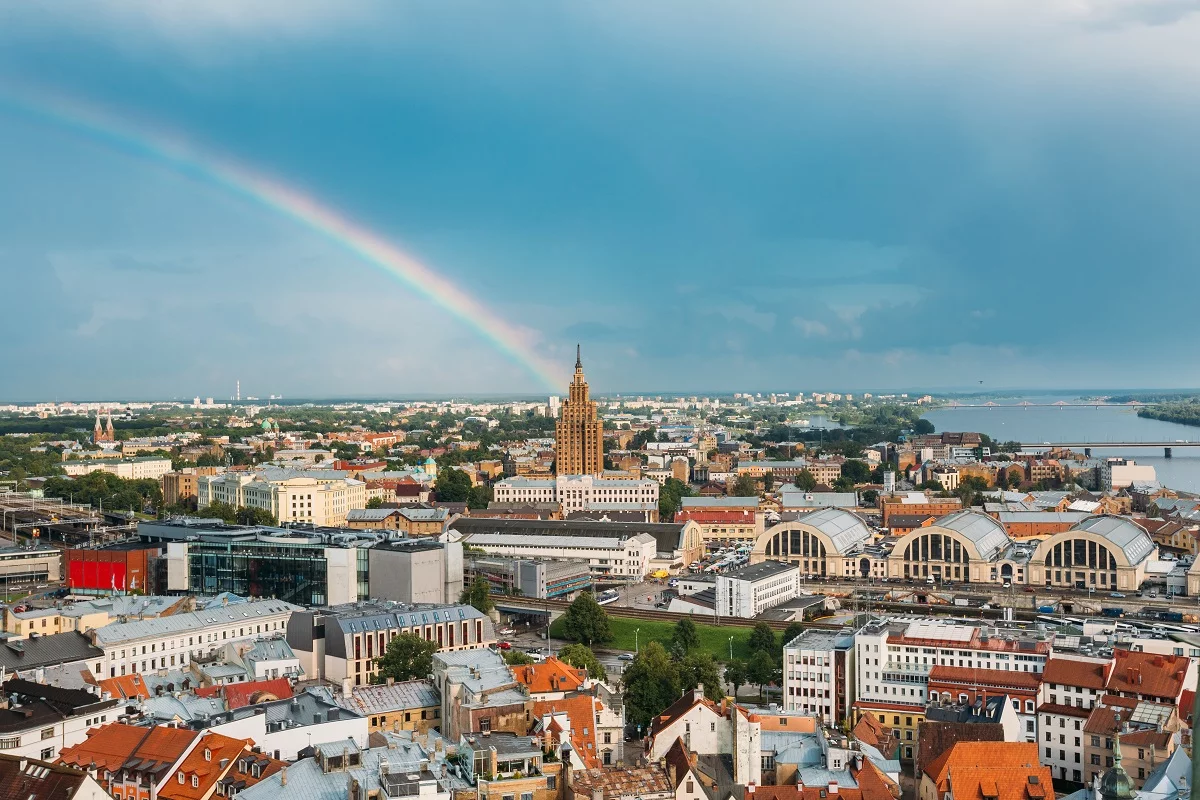 According to the expert, in the future, the number of transactions will remain small but not because of the quarantine but because of economic factors. The defining characteristic of objects will be their liquidity.
Housing rental situation
The question of a short-term rental was comprehensively studied at the webinar by another Starlex partner, an agent Valery Komissarov. According to the expert, today in Latvia, homeowners offer tenants high-quality apartments that were previously rented out only to tourists with online services. The apartment prices vary from €300 to €500 per month, excluding utilities.
The new trend unfavourably impacts rental housing prices in Old Riga and central districts. The situation is made worse by the fact that government lodge rooms began to compete with economy-class apartments, and tenants started to ask for real estate discounts more often, especially those who lost their jobs.