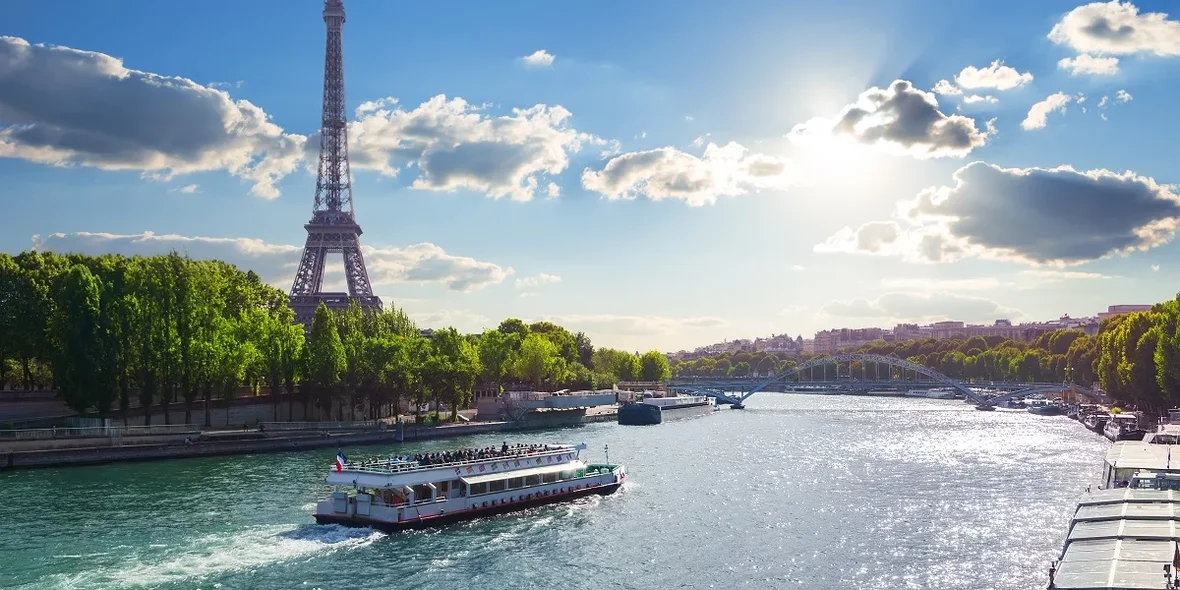 How real estate prices have changed in France during the pandemic
According to the union of notaries Notaires de France, the price of real estate in France increased during the period of April—June, despite the restrictions imposed. The most considerable increase in prices is in the capital area.
Also, there is a noticeable difference in the growth of prices for houses and apartments — the prices for houses increase faster. The last time this pattern was observed in France was at the end of 2016.
Experts predict that this trend will remain, reasoning that with the fact that since the spring isolation, the number of people willing to move to private homes has increased. In all this, a month-old study suggests that French citizens still prefer to live in the city.
Forecasts for the near future
Notaries assume that the cost of apartments at the end of October will rise by 2.1%, the cost of houses — by 2.6%.
Forecasts for some of the departments in France:
in Petite Couronne, the cost of houses is expected to rise by 9%;
in Grande Couronne, the cost of houses will rise by 7.6%, the cost of apartments — by 6.1%.
In Ile-de-France, the average price of a standard house at the moment is 323,700 euros.
Incidentally, now the French are trying to make up for the lack of foreign investors in real estate by reducing the current mortgage rates.
Based on materials: Prian
Photo: Envato