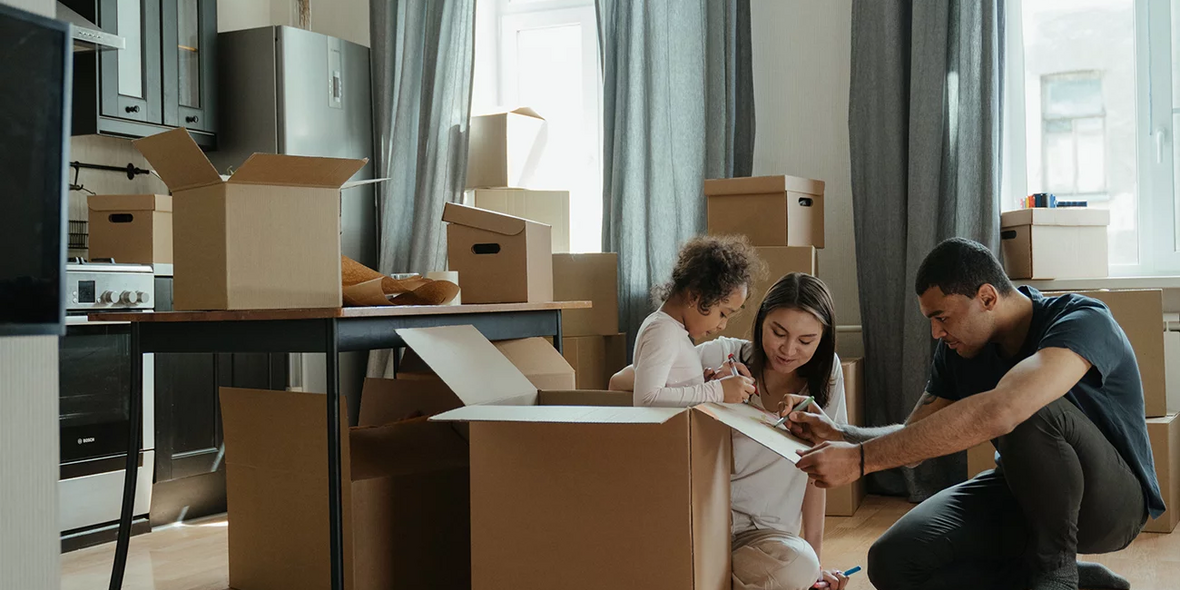 Are Young Couples Being Priced Out Of Arizona's Real Estate Market?
In 2022, 'affordability crisis' has become a consistent refrain. Groceries are unaffordable, gas is unaffordable, electricity is unaffordable. The lingering effects of COVID along with global political crises have caused these prices to go sky-high. Fortunately, the expectation is that they will eventually return to normal. However, that is not the case when it comes to housing, as many young Arizona residents are learning. Housing prices have been rising at record rates for the past two years. While a correction may be occurring, a crash would be to no one's benefit, and thus it is harder than ever to buy a new home.
Renting is becoming a long-term choice for many. Rent is expensive too, but additional monthly expenses, such as renters insurance in Arizona, are much cheaper. Maintenance is also a huge burden for homeowners that renters don't face.
Is this what young couples in Arizona should come to expect? Why should they be expected to rent in perpetuity? To answer these questions, it is necessary to look at some of the reasons it is so tough to find affordable housing in Arizona.
Landlords at large
There has been a lot of speculation as to the reasons for why housing values have risen over the past two years. One tough question to answer was how individuals were able to afford expensive housing even as interest rates rose. It is becoming increasingly clear that, more often than not, it is not individuals who are buying the most expensive housing.
Rather, investors and investment companies are buying up available housing in Arizona and throughout the US. By starving the market, they are making housing unaffordable for regular people, increasing the demand for rentals.
In other words, many properties are now owned by landlords who never intended to live there.
You can argue over the ethics of this practice, but it is the impact that we're concerned with. Investors can afford to pay for overvalued homes, as they will continue to rake in the money from monthly rent even if housing prices crash. Young couples, on the other hand, cannot.
Neighbors nixing new developments
In theory, there is a solution to this problem. By investing in affordable housing construction, the Arizona State Government can provide cheaper places to live. There are many such developments that have been greenlit by most of the relevant local bodies.
However, homeowners in the areas where these developments have been planned are preventing them from going ahead. They understand that affordable housing developments will lower the value of their properties and potentially change the face of their neighborhoods.
This is a concern for individual homeowners as well as investment companies. The reality is that they have a point. New developments are likely to lower the values of their homes. Nonetheless, the alternative — a severe lack of affordable housing — is worse on a societal level. For young people looking to buy their first home, the lack of such developments may be decisive.
Mortgage rates
One factor has made it far more difficult for young couples to buy homes throughout the US in 2022. The Federal Reserve has been raising interest rates in the hopes of lowering the inflation rate. This has led to some of the highest annual percentage rates (APRs) for mortgages that we've ever seen.
In many cases, it is the APR that determines whether a person is able to afford a home. An expensive home can be affordable when interest rates are low. But with interest rates high, even monthly payments on a cheap property are going to be tough to afford.
Interest rates will not continue to rise forever, and at some point they will return to something resembling normal. However, at the moment they are one of the biggest factors pricing young couples out of Arizona's housing market.
For now, young people may have to choose to rent for a while longer. The good news is that this is unlikely to last forever, and eventually homes may become affordable once again.