Commercial in Brest, Belarus
Commercial in Brest, Belarus
Belarus, Brest, Brest Pisatelya Smirnova ul
Location
Address:
Brest Pisatelya Smirnova ul
Building parameters
The year of construction:
2010
Investment params
VAT:
is not included in the price
Description
Administrative placement on the property in the Rechitsa area of the city of Brest with a total area of 92.1 square meters. The secluded room with separate entrance is located in the basement of the 2010 apartment building. It consists of 4 ( four rooms ) of different sizes ( 19.9 + 25.9 + 14.8 + 12.7 square meters ). service room - 2.7 square meters, separate bathroom - 2.8 square meters, lobby - 2.4 square meters. Technical characteristics of the room: floors - laminate, plastered walls, painted, ceiling - armstrong, windows, doors - PVC. Fire alarm was equipped, individual devices were installed to account for electricity and water supply. Parking. All options are considered. See more ¡Trade - it is always possible! We are ready to help sell your property for the purchase of this item, consider the exchange. Here you can find other options - today more than 3000 on our website.
Location
Belarus, Brest, Brest Pisatelya Smirnova ul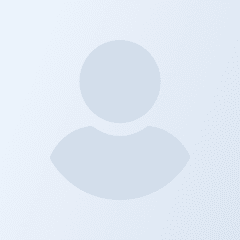 Seller agent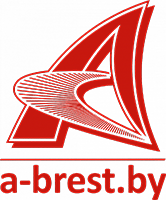 Licence:
02240/303, МЮ РБ, 02.02.2016
Languages: English
Belarus, Brest
Leave a request for property
Leave a request
Ask all your questions
Send your request to the agent