House 1 bathroom 125 m² in Bács-Kiskun, All countries
House 1 bathroom 125 m² in Bács-Kiskun, All countries
Bács-Kiskun, Kecskemeti jaras, Kerekegyhaza, Kerekegyhaza csendes utcaja
Location
Region:
Great Plain and North
Address:
Kerekegyháza csendes utcája
Building parametres
The year of construction:
1980
Description
From Kecskemét 15 km an one with a floor-space of 125 nm selling on Kerekegyháza, 4 room ones, attic intact family house with the included garage and with a habitable outbuilding, a landscaped yard, fruit trees . CSOK , CREDIT INTO A CLAIM PURCHASABLE! KISKUNFÉLEGYHÁZI EXCHANGE IT'S POSSIBLE! HÍV would like to have a rest from his daily fatigues in quiet and calm environment we look at it together! i.á: 45,5 MFt.
Features
Location
Bács-Kiskun, Kecskemeti jaras, Kerekegyhaza, Kerekegyhaza csendes utcaja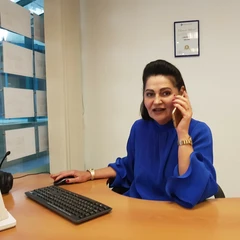 Seller agent

Languages: English, Русский, Hungarian
Hungary, Budapest
Leave a request for property
Leave a request
Learn more about this property
Send your request to the agent