House 1 bathroom 123 m² in Zala, Hungary
House 1 bathroom 123 m² in Zala, Hungary
Hungary, Zala, Zalaegerszegi jaras, Zalaegerszeg, Zoeld Nyugodt Biztonsagos koernyezet udvari
Location
Address:
Zöld, Nyugodt, Biztonságos környezet, udvari
Building parameters
The year of construction:
2019
Description
2019 are yearly with passing on new CSALÁDI HÁZ Zalaegerszeg with brick building! This is built of the 12 family houses on Zalaegerszeg, near the shopping centres standing, cleared up, modern, one-storeyed family house house park. 2 family houses are being built on the single plots, a street side one and a court one, both, with an own garden around 500 M2, and with own garage. INGYENES is our service for our customers!
Features
New building
Gas
Balcony
Family house
Location
Hungary, Zala, Zalaegerszegi jaras, Zalaegerszeg, Zoeld Nyugodt Biztonsagos koernyezet udvari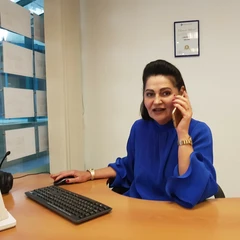 Seller agent

Languages: English, Русский, Hungarian
Hungary, Budapest
Leave a request for property
Leave a request
Ask all your questions
Send your request to the agent