Cottage 547 m² in Valarjanava, Belarus
Cottage 547 m² in Valarjanava, Belarus
Valarjanava, Belarus, Minsk District, Valeryanovo Borovaya ul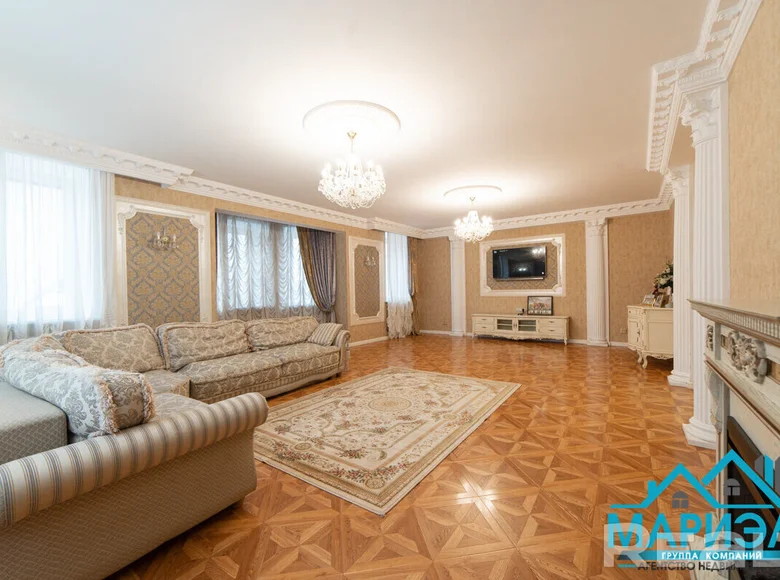 Posted at: 05.02.2023
Updated at: 23.03.2023
Location
Address:
Valeryanovo Borovaya ul
Building parameters
The year of construction:
2003
Description
For sale VIP house in a classic style in an environmentally friendly green place!!!
The total area of the house is 546sq.m. land area – 11.81 acres.
The house is fully ready for living, there are all the necessary communications: gas and electricity, its own artesian well 65 m, local sewage, telephone.
On the ground floor there is a living room with fireplace, kitchen, dining area, bathroom. node, wardrobe, glazed terrace.
On the second floor: 3 bedrooms, a bathroom, linen with a pantry.
On the third floor there is a bedroom, a study, 2 dressing rooms
On the ground floor there is a boiler room, utility rooms, there is a cold room, access to the garage 74sq.m.
Smooth and well-groomed area -11.81 acres, fenced, aviary for dogs. On the site there is a bathhouse with a large pool, steam room, shower and relaxation room
The village has its own developed infrastructure, there are all communications, asphalt, street lighting, 99% - residential. At 5 minutes drive from the house – Shopping center "Expobel", Supermarkets – "Hippo" and "Vitalur". A new sports and fitness center « LiveSport » has opened in the village with a gym, a squash room, a cosmetology room, a hairdressing salon, a sauna, a cafe and other services.
This cottage is possible to purchase on credit
We will help sell your property to purchase this.
Location
Valarjanava, Belarus, Minsk District, Valeryanovo Borovaya ul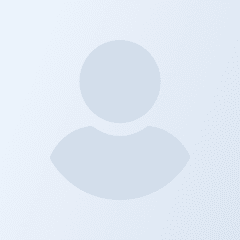 Seller agent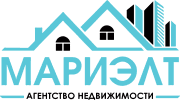 Licence:
02240/336, Минюст, от 04.04.2017
Languages: English, Русский
Минск
Leave a request for property
Leave a request
Ask all your questions
Send your request to the agent