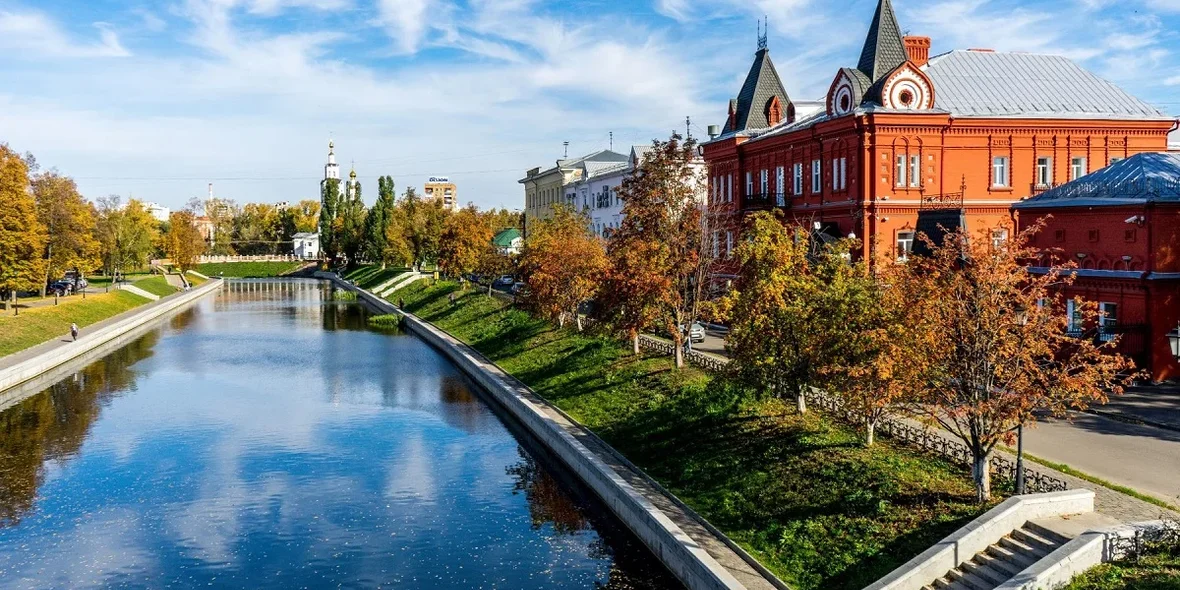 Head of Foreign Real Estate Department in FON LLC on the impact of the pandemic on the number of transactions in Russia and abroad
While the COVID-19 is spreading around the world, people turn to experts with the main question: what's next? Some experts predict economic growth and an overall improvement of the situation around the world. Others advise not to relax — the situation may become even less favorable.
Natalia German, head of Foreign Real Estate Department at Federal Real Estate Operator LLC, has shared her thoughts on how the pandemic affected the number of transactions in Russia and abroad.
About real estate transactions abroad during the pandemic
«We had a lot of remote transactions even before the pandemic. Properties with rental programs (with guaranteed/fixed income). In the UK and the US, investors were buying the property without visiting the country or opening a personal account (via escrow accounts). This year, we and our partners have the following real estate transactions:
Purchases of new buildings in the residential complex with hotel management in Batumi worth up to $ 50,000 for the purpose of subsequent resale of objects after increasing their value, and/or for renting (10% per annum).Lease agreement with an international hotel operator is concluded for 10 years.
The purchase of a land plot in the UK by a Russian investor in the amount of 1.900.000 £ in June 2020 with the aim of reselling it to a British developer in a year and a half with the blueprint.
Purchase of hotel rooms in Florida on the coast of the Atlantic Ocean for $ 40,000 — $ 46,000 to save capital and receive rental income in foreign currency (5% per annum).
Purchase of townhouses and villas amounting to 300.000 € in a premium residential complex of Bodrum for capital gains (up to 40% by 2022), assingnment or leasing through the international management company the House Management Group.
Purchase of new apartments in a ready-made residential complex in Italy, 90 km from Venice on the shore of an Alpine lake, the price starting from 60,000 € for seasonal residence and obtaining a residence permit for the whole family.
Purchase of a profitable (5.5% per annum) and modern apartment in a ready-made residential complex in Benidorm near the beach + purchase of a townhouse for obtaining a residence permit for the whole family in Spain.
Purchase of a land plot worth 500.000 € in Athens for redevelopment (diversification of the investment portfolio, capital gains of 30%).
There are several trends in concluding real estate transactions in the context of the pandemic:
Diversification of assets in foreign currency through investments in profitable foreign real estate:

without traveling to the country where the property is purchased;
without opening a bank account;
with guaranteed (fixed) profitability.

Purchase of land plots for redevelopment.
Construction of small residences. Salling it with an increase in investment by 20-40% (for example, in Greece)
Land banking for obtaining permits for project documentation and resale of land with an increase in its value for up to 30-40% (Great Britain).
Reformatting of small hotels into apartment hotels and apartment buildings with micro-apartments (for example, in Germany).
Mezzanine loans for projects under construction in Germany. Investors receive up to 10% per annum.
In Spain and Bulgaria, offers were made with discounts of up to 20-30% of the original cost, and developers in Georgia and Turkey offer interest-free installment payments. Last-minute market offers appear in Germany, Portugal, and France.
In some countries prices have started to rise. In the US, the demand for townhouses and houses has increased in circumstances of the pandemic — people are moving to the US where the climate is more favorable.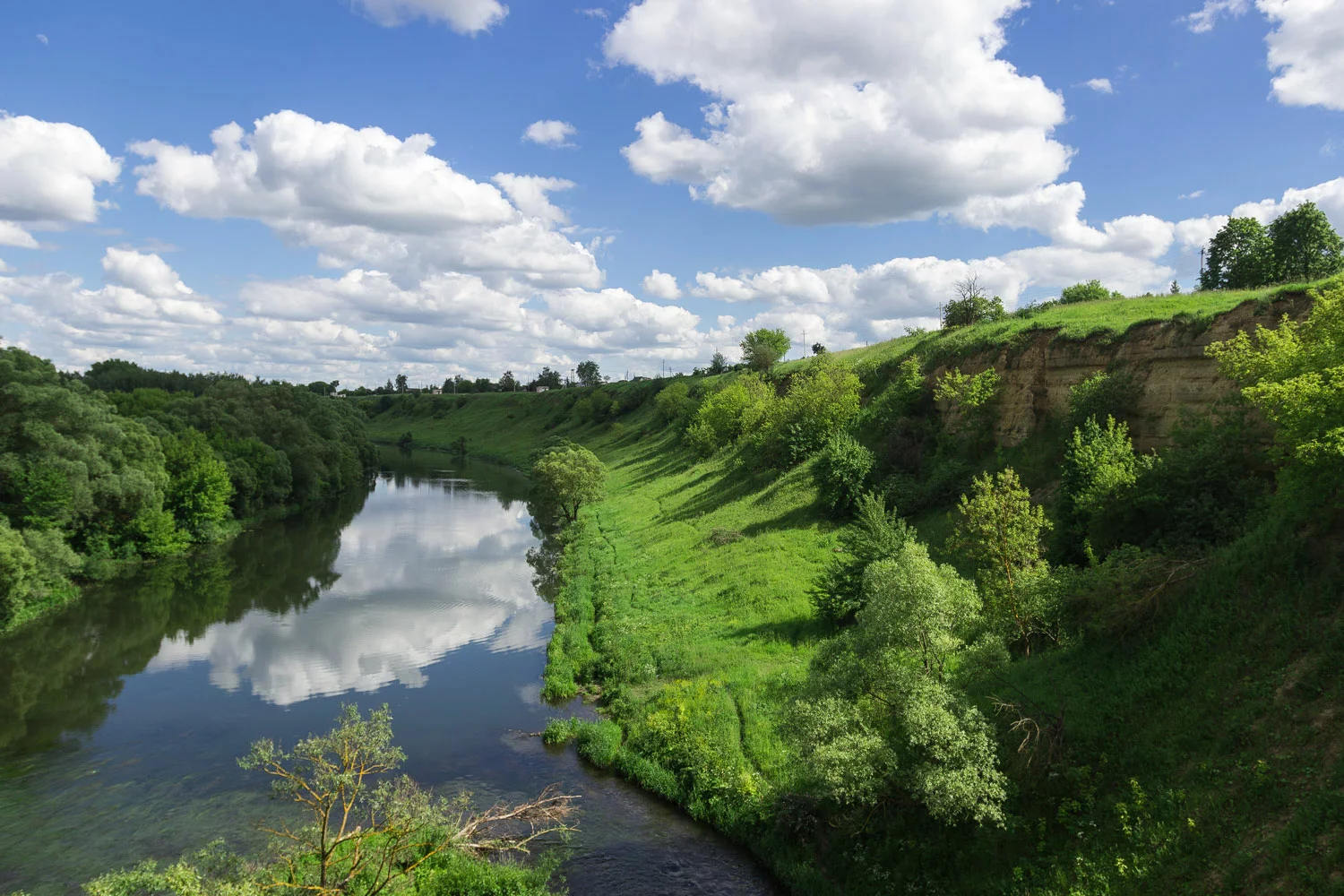 About transactions in the conditions of limited air traffic
In the conditions of limited air traffic there were video tours and online views of real estate. Clients booked their favorite properties in Turkey and Greece, and after the borders were opened, they came to see the chosen property in person.
In August and September, the number of closed transactions in these countries increased. Some developers have amended their contracts (for remote transactions): they specified the option of changing the object in case you don't like the chosen or booked object during the live-tour.
About the changes in the price of foreign real estate
Many foreign real estate buyers expected «coronavirus» discounts on the property in Italy, Spain, and Germany. In reality, the situation was different. The real estate market of different countries reacted to pandemic differently. In Bulgaria, Egypt, Germany, Russia, the USA, Latvia, China, Vietnam, the demand for country houses/townhouses, as well as for houses in the city has increased.
There are fewer new construction projects and fewer offers. Of course, experts expect a larger number of bank real estate to appear due to the economic crisis (reduced profitability in many areas of small and medium-sized businesses).
They predict an increase in «hot sale objects» — objects for quick sale due to the purpose of releasing assets important for covering other business areas. These items will be appearing selectively in different segments of various countries.»
Below you will find the data on changes in prices and demand for real estate in different countries compared to the last year (September 2019 — September 2020) by the information of Homes Oversas:
Vietnam. Prices have increased.
Bulgaria. House prices have fallen by 1.1%, and the number of transactions increased.
Great Britain. Prices increased by 1.11% over the year (adjusted for inflation). Over the past 10 years, the value of real estate in London has increased by 98%. The cost of housing rent in London fell by 7.9%.
Germany. Prices have increased twice during the past 8 years.
Greece. The demand for housing purchases among foreign investors has increased.
Egypt. Prices have increased.
Israel. The market has returned to its pre-crisis level.
Spain. Prices have dropped by 1.8%.
Italy. The demand for housing among foreign buyers from the UK and the Netherlands has increased.
Cyprus. Prices have decreased by 2.9%.
Lithuania. Prices have increased by 4.58%.
UAE. Prices have fallen by 3.27%.
Slovenia. Prices have increased by 5.2%.
USA. Prices have risen by 3.62% (adjusted for inflation).
Turkey. Prices have increased: in Ankara — by 26.4%, in Istanbul-by 20.2%, in Izmir-by 28%.
Finland. The demand for suburban real estate has increased by 64%.
Montenegro. The demand for real estate has increased, and prices have started to rise.
Czech Republic. Prices have increased by 6%. The demand for rental housing has increased by 50%.
Switzerland. Prices have increased by 0.61%.