Joe Biden plans to lift a number of restrictions on immigrants in the United States
---
According to The Hindu newspaper, the new US President Joe Biden is going to simplify the rules of entry to the country for immigrants. His plans consist of increasing visas for highly qualified professionals, including H-1B, and lifting the existing restrictions on visas for migrant workers. The new president also plans to simplify migration rules for graduates with Ph.D in STEM (maths, technology, science, and engineering).
Major reforms
In his policy document, Joe Biden focuses on the fact that temporary visas for highly qualified specialists should not hamper the recruitment of in-demand workers who are already in the United States. According to the President-elect, such an immigration system, which displaces highly skilled workers in favor of the starting level salaries and skills, seriously harms local innovation and competitiveness in the US labor market.
The report also says that Biden will introduce reforms to the process of distributing temporary visas. They will be issued on the basis of the salary level. This approach will ensure that temporary visas will be in line with the labor market. Moreover, they will not be considered as a reason for wage understatement. The new president also plans to increase the number of visas for highly qualified specialists and remove existing restrictions on obtaining visas under the employment program for those States that have to wait a long time for their turn.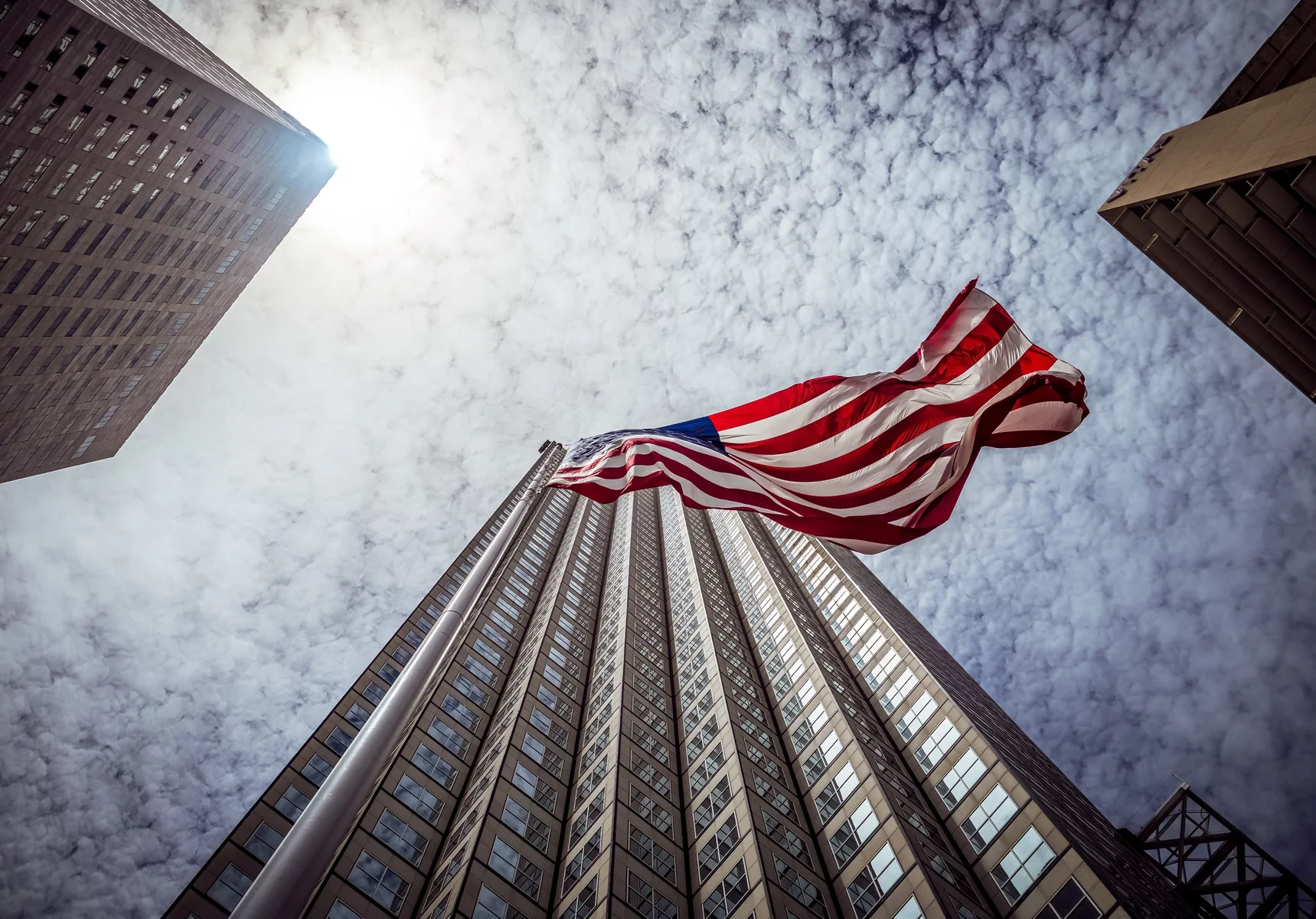 Changes at the country and the city levels
The Joe Biden administration plans to create a new type of visa so that individual counties and cities could submit petitions to increase the number of immigrants in order to develop their businesses. In the developed document, the President points out that some cities and villages in the United States are experiencing a demographic decline along with the problems of business development. Others find it difficult to attract workers to production and engage innovative entrepreneurs.
In his new position, Mr. Biden will advocate for programs that allow administrative districts, cities, and municipalities in medium and large counties to petition for additional immigrant visas in order to develop the economy of their region. Support will only be provided if employers confirm that they have available jobs for which local employees have not been found.
Family reunification
In his policy document, Biden attaches great importance to preserving the family unity of immigrants. At the same time, in his opinion, the current system is not well thought out, since it does not allow for timely approval of applications. As a result, next of kin can wait decades to be reunited with their families in the US. Joe Biden plans to allow applicants to obtain a nonimmigrant temporary visa before being issued a permanent one.
Before and after
The former head of the White House, Donald Trump, was a supporter of a harsh anti-immigration policy. In 2017, he issued a decree that did not allow specialists with low qualifications to get a residence permit. Trump also advocated for the abolition of 'birth tourism' and raised the cost of obtaining visas for investors under the EB-5 program. In October this year, he imposed restrictions that made it more difficult to obtain H-1B visas for highly qualified specialists. Hence, the new president will have a long and difficult struggle to restore the foreigners' confidence in the US authorities.