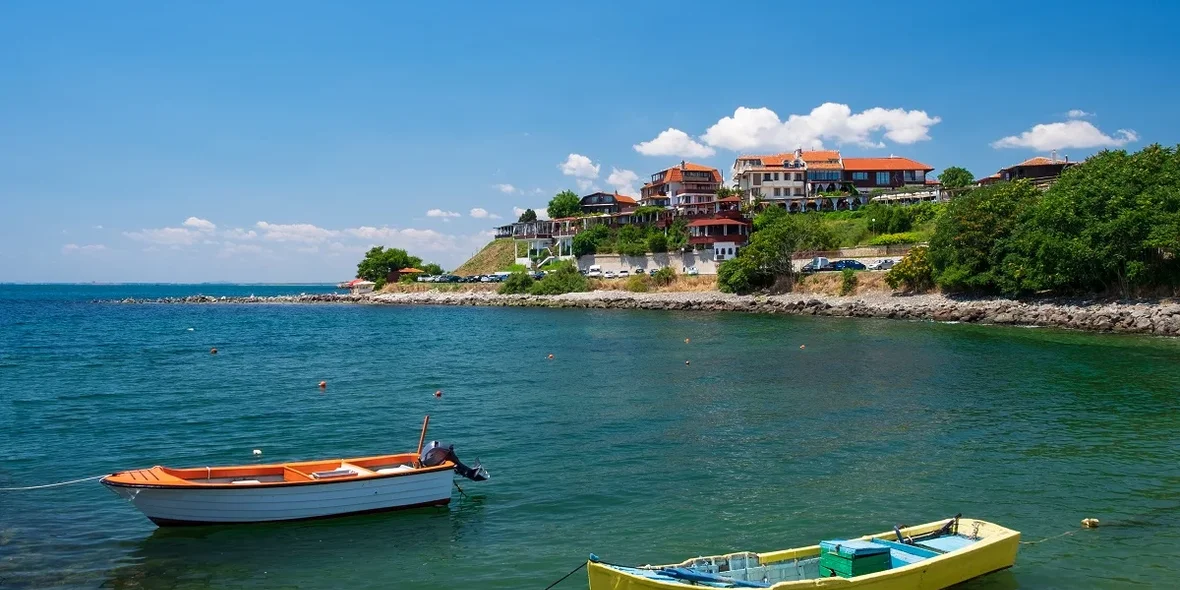 Demand for resort housing near the Black Sea has increased sharply in Bulgaria
According to data provided by experts from a large construction and investment organization, 80% of buyers of resort housing on the Black Sea coast in Bulgaria are Bulgarians themselves.
According to real estate analysts, this trend is caused by travel restrictions due to the pandemic and the uncertain economic situation in the country. All of these factors have forced people to act decisively when investing in real estate. At the same time, the cost of resort property in Bulgaria remains stable, while prices for urban housing have continued to increase over the past 12 months.
An expert's opinion
According to Diana Ivanova, manager of a real estate sales agency in Burgas, the number of purchase and sale transactions in the resort towns of Pomorie, Nessebar and Sozopol has noticeably increased in the country. People have begun to invest heavily in holiday housing. For example, real estate in Sozopol has already found its buyers.
The specialist also emphasizes that the housing market in Bulgaria has become especially active this summer. Not only prices have increased, but also the number of real estate transactions. Many investors seek to buy housing both in Burgas and in other regions of the country. Buyers show interest not only in finished apartments, but also in unfinished projects. This is evidenced by the data of notaries based in the resort cities of the country.
The cost of real estate depends on whether the apartment being sold is ready to move in, whether it is in an old fund or in a new building. The price is also influenced by the location of the object. When buying a home in a private resort complex, investors take into account the rates for the maintenance of their new real estate, its subsequent upkeep and management.
What are the prices for objects?
According to realtors, the cost of housing in this region varies significantly. Investors are showing increased interest in real estate with prices estimated at 800-1200 euros per square meter.
Diana Ivanova also adds that a number of properties are being sold at fairly high or very low prices. Small apartments in holiday complexes where the level of service leaves much to be desired are offered for sale at a cheap cost. Nevertheless, there is a demand for these objects among investors.
What kind of housing is being sold in Bulgaria and who is buying it?
According to the expert, buyers prefer finished, furnished apartments. Currently, there is an active sale of housing from the secondary market, as well as real estate located in new buildings and houses under construction.
The new owners of the resort property are mainly Bulgarian citizens who need to invest their funds. Among them there are those who work abroad, but still invest in the Balkan country.
Daria Ivanova explains that the clients of her real estate agency are mostly Bulgarians. In rare cases, local housing is purchased by foreign citizens from the EU. As for the Russians, they are mainly real estate sellers.