Apartment 1 bathroom 53 m² in Bács-Kiskun, All countries
Apartment 1 bathroom 53 m² in Bács-Kiskun, All countries
Bács-Kiskun, Kecskemeti jaras, Kecskemet, Erzsebet lakopark I em-i 55 nm-es erkelyes lakas
Location
Region:
Great Plain and North
Address:
Erzsébet lakópark,I.em-i, 55 nm-es, erkélyes lakás
Building parametres
The year of construction:
2020
Description
For sale in Kecskemét in the Elizabeth residential park, 1. upstairs, 54 nm - evening, American kitchen - living room + 2 room, unfurnished, unique heating - cooled, balcony, elevator, demanding, new apartment. The apartment also has an underground parking space: 4 MFt. And a 3 nm own storage: 1.1 MFt., Which are for sale only at one time. The insulated, brick-built apartment in a new condominium can be moved immediately. Price: 39.9 MFt.
Features
Location
Bács-Kiskun, Kecskemeti jaras, Kecskemet, Erzsebet lakopark I em-i 55 nm-es erkelyes lakas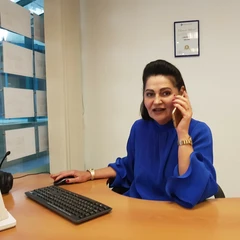 Seller agent

Languages: English, Русский, Hungarian
Hungary, Budapest
Leave a request for property
Leave a request
Learn more about this property
Send your request to the agent