Cottage 3 bathrooms 160 m² in Bács-Kiskun, Hungary
Cottage 3 bathrooms 160 m² in Bács-Kiskun, Hungary
Hungary, Bács-Kiskun, Kecskemeti jaras, Ladanybene, Tanya Ladanybene es Felsolajos koezoett feluton
Location
Region:
Great Plain and North
Address:
Tanya Ladánybene, és Felsőlajos között félúton.
Building parameters
The year of construction:
1997
Description
On Ladánybene offer onto selling it 1770 nm farms taken out, and the 9739 nm pastures belonging to him. Depends on the area it 3 level massive family houses were built of a brick in 1997, it 3 place buildings, 330 nm ones are suitable for livestock production outbuilding. The house the supply of electricity, water, gas solved, the area got. To run a farm if you would like to live in calm, quiet environment, call in!
Features
Parking
Good condition
Balcony
Location
Hungary, Bács-Kiskun, Kecskemeti jaras, Ladanybene, Tanya Ladanybene es Felsolajos koezoett feluton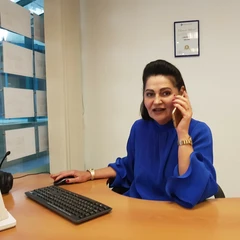 Seller agent

Languages: English, Русский, Hungarian
Hungary, Budapest
Leave a request for property
Leave a request
Ask all your questions
Send your request to the agent