Cottage 1 bathroom 78 m² in Bács-Kiskun, Hungary
Cottage 1 bathroom 78 m² in Bács-Kiskun, Hungary
Hungary, Bács-Kiskun, Kecskemeti jaras, Fueloepjakab, Gazdasag Fueloepjakabon
Location
Region:
Great Plain and North
Address:
Gazdaság Fülöpjakabon
Building parameters
The year of construction:
2004
Description
Distinguished opportunity! Nm and 55 nm of inhabitant and economic one is a salesman, 3 hectare, farming area, 78 beside the main road with buildings on Fülöpjakab outer area. Ploughman, meadow, pasture, forest, Kivesz tanya and yard. The house was being built in 2004. A boiler with mixed firing insures his heating, 3 pieces examined plotted a well answers from the supply of the water. Fenestrations new. Joining onto gas, solvable. We look at it together, call in!
Location
Hungary, Bács-Kiskun, Kecskemeti jaras, Fueloepjakab, Gazdasag Fueloepjakabon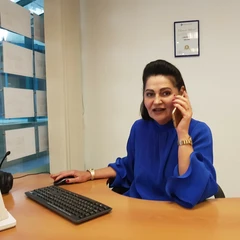 Seller agent

Languages: English, Русский, Hungarian
Hungary, Budapest
Leave a request for property
Leave a request
Ask all your questions
Send your request to the agent