Cottage 2 000 m² in Bács-Kiskun, Hungary
Cottage 2 000 m² in Bács-Kiskun, Hungary
Hungary, Bács-Kiskun, Kecskemeti jaras, Ladanybene, Ladanybene Szektoi dulo
Location
Region:
Great Plain and North
Address:
Ladánybene, Széktói dűlő
Building parameters
The year of construction:
1900
Description
A farm with a total area of 148.000 m2 selling on Ladánybene outer area on which one takes up space among other things it 13 hectare forests and it 1 hectare ploughman. The big part of the buildings which can be hit on the farm 2000 brick and adobe building. There are a main building, little house, garage on the farm, stable, cellar, and a container. The size of the main building 107 nms, his heating disease-like gas hydronic boiler heating.
Location
Hungary, Bács-Kiskun, Kecskemeti jaras, Ladanybene, Ladanybene Szektoi dulo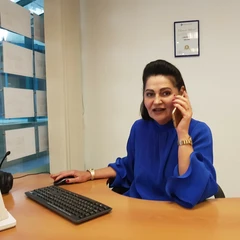 Seller agent

Languages: English, Русский, Hungarian
Hungary, Budapest
Leave a request for property
Leave a request
Ask all your questions
Send your request to the agent