House 1 bathroom 120 m² in Bajtitelep, Hungary
House 1 bathroom 120 m² in Bajtitelep, Hungary
Bajtitelep, Hungary, Vas, Sarvari jaras, Sarvar, Szechenyi Istvan utca







Location
Address:
Széchenyi István utca
Building parameters
The year of construction:
1960
Description
700 turned into a salesman in Sárvár downtown on nm winters with 120 nm special, unique plannings teljeskörűen resumed parts of a house-property. In the course of the redevelopment of the real estate developed from 2 streets opening üzelethelyiséget, it 70 nm ones 2 room flats and it 25 nm bedsits. The one for which thank you can be said to the house's position and his conditions kitünően more are suitable for a generation's living together, but for an investment kivállóan suitable.
Location
Bajtitelep, Hungary, Vas, Sarvari jaras, Sarvar, Szechenyi Istvan utca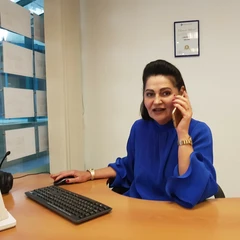 Seller agent

Languages: English, Русский, Hungarian
Hungary, Budapest
Leave a request for property
Leave a request
Ask all your questions
Send your request to the agent