Apartment 2 bathrooms 120 m² in Bács-Kiskun, Hungary
Apartment 2 bathrooms 120 m² in Bács-Kiskun, Hungary
Hungary, Bács-Kiskun, Kecskemeti jaras, Kecskemet, Belvarosi lakas uezlethelyiseg
Location
Region:
Great Plain and North
Address:
Belvárosi lakás + üzlethelyiség
Building parameters
The year of construction:
1980
Description
In his Kecskemét Belváros, a shopping yard it 123 nm flats together with the 25 nm shops belonging to it, in a superb state, you are own for an investment onto an inhabitability salesman! If he is thinking in an immovable expense then only found the real one. Call in valiantly and we look at it together! Target price:39 MFt.
Location
Hungary, Bács-Kiskun, Kecskemeti jaras, Kecskemet, Belvarosi lakas uezlethelyiseg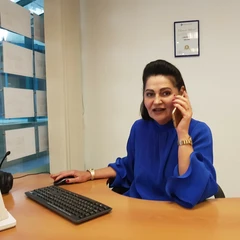 Seller agent

Languages: English, Русский, Hungarian
Hungary, Budapest
Leave a request for property
Leave a request
Ask all your questions
Send your request to the agent