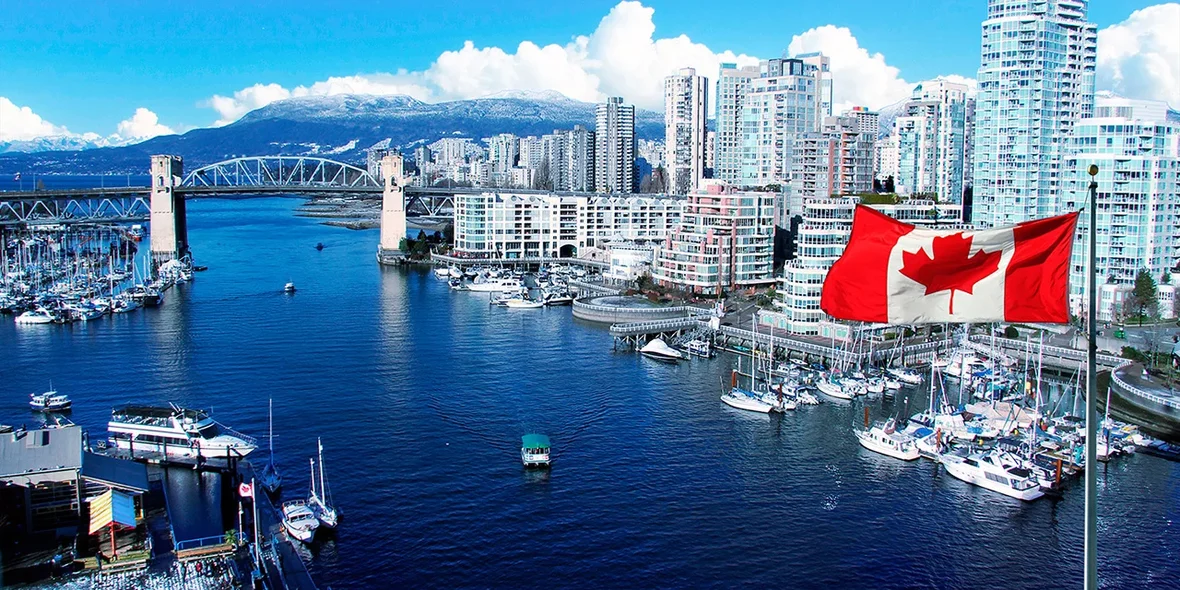 The number of eligible immigrants to Canada fell by almost a third
In March 2019, the Canadian Department of Immigration issued 33% more visas than in a previous month. In 2020, the situation has drastically changed.
In March 2020, according to the official data from the Canadian government, immigrants were issued 26% fewer visas compared to February. The COVID-19 pandemic is the reason for this significant decrease in activity in the state's immigration system. The pause required by the quarantine measures was only 14 days but it triggered a sharp decline in the industry. Almost a third less of new permits were issued.
What was happening in March in the regions
In most Canadian provinces, immigration activity fell by an average of 30% from February to March. Parts of the country with active economic migration have suffered the greatest damage in this respect. The only region that wasn't affected by this sharp decline is the coastal province of New Brunswick in the east of Canada. The second least affected by the coronavirus in terms of migration province was the western region of Alberta, where the decline was only 8%.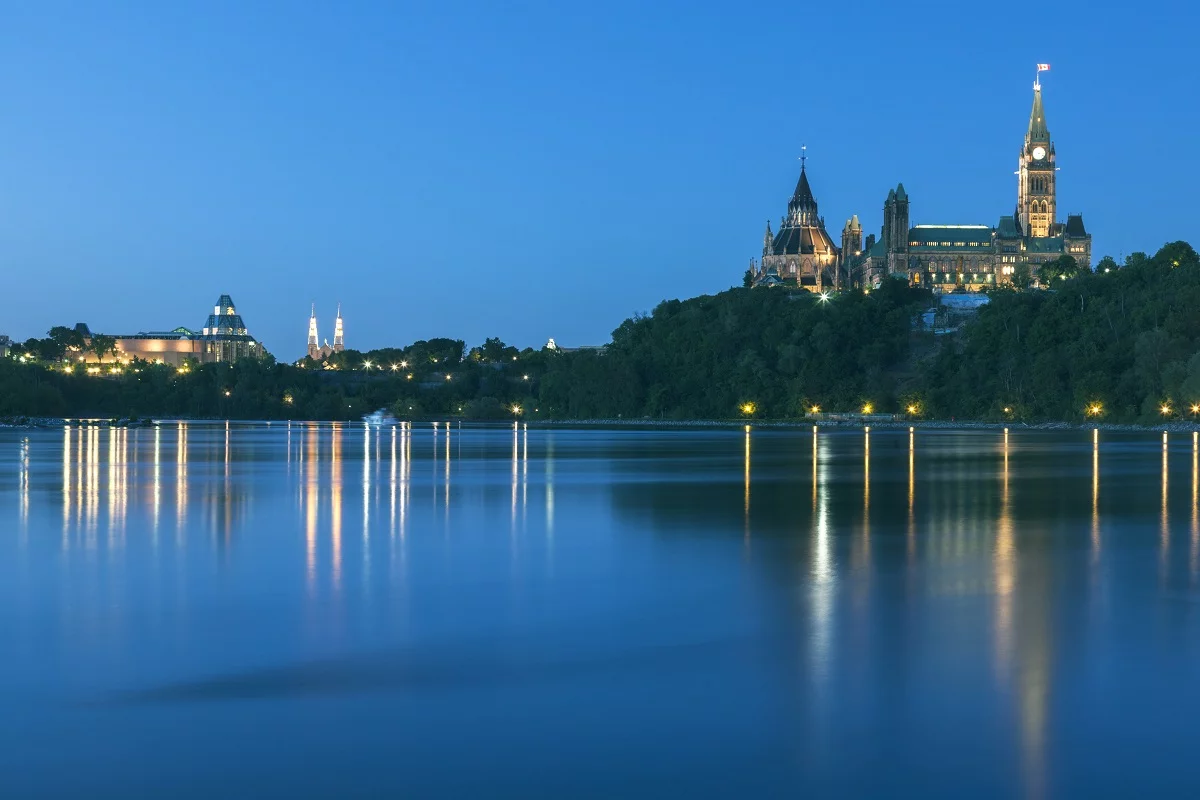 How the situation has changed by May
The quarantine measures and a 26% drop in migration activity in March did not pause Canada's migration services from working for good:
Officials continue to review visa applications for both permanent and temporary residence in the country.
Express Entry draw is still held. Despite quarantine restrictions on entry and exit, Canada issued more Express Entry invitations this spring than in the same period last year.
The provincial immigration program PNP continues as well. Six Canadian provinces hold on to the draws starting March 2020.
Family immigration to Canada has barely affected by the crisis. Citizens' relatives and the state's permanent residents can visit the country for valid reasons. Most of all, the quarantine affected the refugees: the resettlement was suspended for the quarantine period.
What are the forecasts?
According to analysts, by the second part of 2020, the situation with immigration to Canada will return to its previous course. The restrictions will be revised, the volume of permits for Express Entry will increase.
The Ministry of Immigration Directorate of the country assured the society that the country is open to people, as previously, and the restrictions are temporary and compulsory. For example, Canadian authorities have recently opened entry to migrant workers, even though the quarantine is still in effect.
Photo: Envato