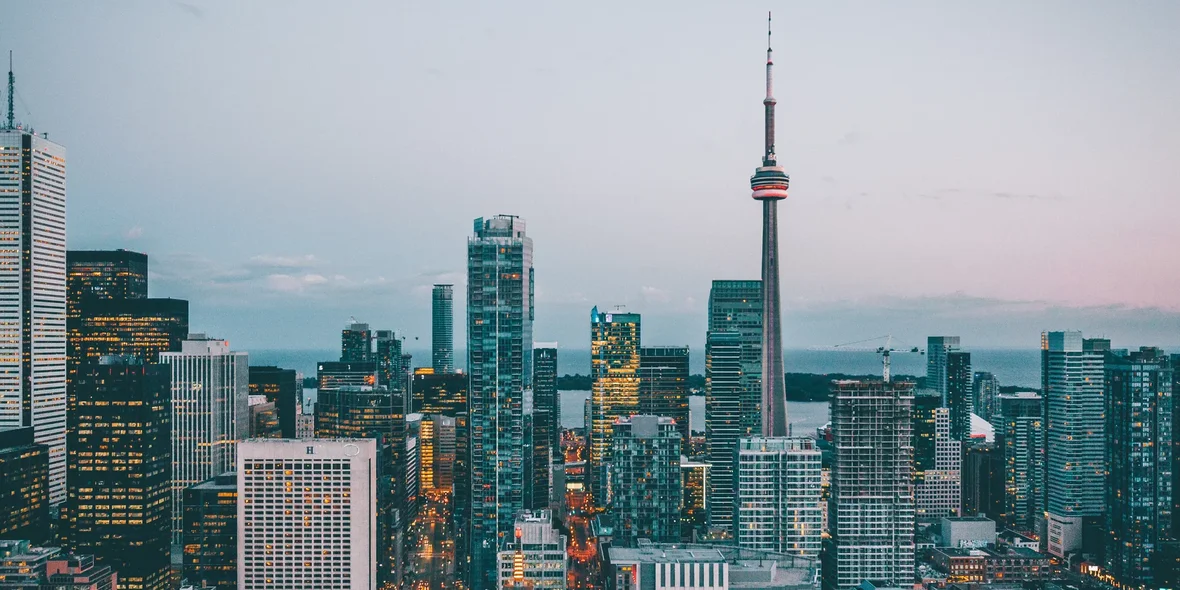 Canada will issue new open work permits to foreign workers and graduate students
In Canada, from July 26, foreign citizens living on the basis of a residence permit and applying for permanent residence will be able to obtain an open work permit even before a verdict on the submitted application is issued. The new rules will apply to active employees and graduate students from overseas. This was announced by the Canadian Minister of Immigration, Marco Mendicino.
What does the new program give to foreigners?
The innovations should have a positive effect on the fate of many immigrants in Canada who are living with a residence permit. From now, when their current work or study permit expires, they will be able to apply for a new open permit. You can do this even before the Canadian Immigration, Refugee and Citizenship Service approves or rejects your application.
Without a permit to work under the new program, applicants can leave the country, even if they have previously applied for permission to stay in Canada. The new document confirming their right to work in the country will be valid until December 31 of next year.
Why is Canada introducing new rules?
The measures taken by the Canadian authorities are aimed primarily at keeping people in the country — it is planned that the new policy should fill a number of existing gaps. For example, foreign graduate students have the opportunity to submit a request for a new work permit for graduate students until July 27, according to a project that started in January this year.
Applications for the new program will be accepted up to November 5. Currently, the program is planned to open many more positions for those interested. They will be filled only by foreign graduates.
Meanwhile, the lack of migrants is a serious problem that Canada is facing. Population growth rates have fallen to the levels of the First World War in the country. For this reason, the Canadian authorities announced in April that 90 thousand students and foreign workers could count on permanent residence. In addition, the country plans to increase the quota for obtaining permanent residence for specialists and students.
Program conditions
To become the holder of an open work permit, applicants must:
apply while in Canada;
have a work permit valid for the next four months;
have the status of a residence permit;
when applying for permanent residence, work in the country in any profession;
speak the required languages.
Not only the applicant, but also their spouse or civil partner, has the right to apply for an open work permit. In addition, the document is available to the applicant's adult dependent children, provided they are in Canada.
Photo: Pexels