Apartment 1 bathroom 102 m² in Csongrád-Csanád, Hungary
Apartment 1 bathroom 102 m² in Csongrád-Csanád, Hungary
Hungary, Csongrád-Csanád, Szegedi jaras, Szeged, Szeged-Belvarosaban
Location
Region:
Great Plain and North
Address:
Szeged-Belvárosában
Building parameters
The year of construction:
2018
Description
ELEGANT, MODERN CONDOMINIUM IN THE DOWNTOWN! SPECIAL ARCHITECTURAL SOLUTIONS! LET YOU BE HIS FIRST INHABITANTS. It in the building the 10 flat the 2.emeleten can be found, his floor-space 66,04 M2, in which one American konyha living-room and 2 bedrooms were set up. With the environment truth contact the 57,82 M2 terraces and the 13,41 M2 balconies insure it. Let him not omit this opportunity. Let him turn to me with confidence.
Location
Hungary, Csongrád-Csanád, Szegedi jaras, Szeged, Szeged-Belvarosaban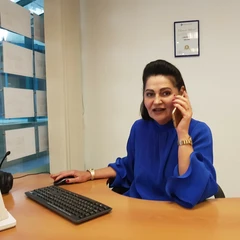 Seller agent

Languages: English, Русский, Hungarian
Hungary, Budapest
Leave a request for property
Leave a request
Ask all your questions
Send your request to the agent