Apartment 1 bathroom 39 m² in Great Plain and North, Hungary
Apartment 1 bathroom 39 m² in Great Plain and North, Hungary
Hungary, Great Plain and North, Hajdú-Bihar, Debreceni jaras, Debrecen, Uj lakas a Nyugati varosreszen
Location
Region:
Great Plain and North
Address:
Új lakás a Nyugati városrészen
Building parameters
The year of construction:
2020
Description
Living in 10 flat condominia being founded on the classic suburb's edge in Debrecen and offices are for sale. The building coming true with the modern architectural solutions, cleared up the western quarter will have a newer ornament with his design, his raised technical content. On the 2. floor of the building salesman it 38 nm ones, living-room + 1 room flat, it with 6 nm loggias. Call in, let him be enquiring!
Location
Hungary, Great Plain and North, Hajdú-Bihar, Debreceni jaras, Debrecen, Uj lakas a Nyugati varosreszen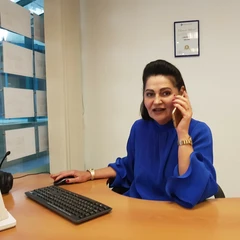 Seller agent

Languages: English, Русский, Hungarian
Hungary, Budapest
Leave a request for property
Leave a request
Ask all your questions
Send your request to the agent