Villa 480 m² in Szentmihalypusztai iskolasor, Hungary
Villa 480 m² in Szentmihalypusztai iskolasor, Hungary
Szentmihalypusztai iskolasor, Hungary, Komárom-Esztergom, Komaromi jaras, Nagyigmand, GHYCZY KASTELY NAGYIGMAND
Location
Village:
Szentmihalypusztai iskolasor
Address:
GHYCZY KASTÉLY NAGYIGMÁND
Building parameters
The year of construction:
1860
Description
GHYCZY CASTLE Freely standing, rectangle ground-plan, single-story, hip roof building, DNy-i two-storey one being attached to his pole, octagonal, battlemented, rough brick with a tower. . One of his rooms wood panelling with figural decoration (carved it: Cs. Kiss Ernő, 1987-1988). Ghyczy Pál had it built up in the 1860 years. Flats were worked up in him after 1949, it was turned into rest house after 1983, it was resumed in 1997.
Location
Szentmihalypusztai iskolasor, Hungary, Komárom-Esztergom, Komaromi jaras, Nagyigmand, GHYCZY KASTELY NAGYIGMAND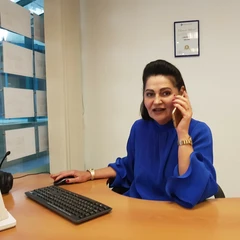 Seller agent

Languages: English, Русский, Hungarian
Hungary, Budapest
Leave a request for property
Leave a request
Ask all your questions
Send your request to the agent