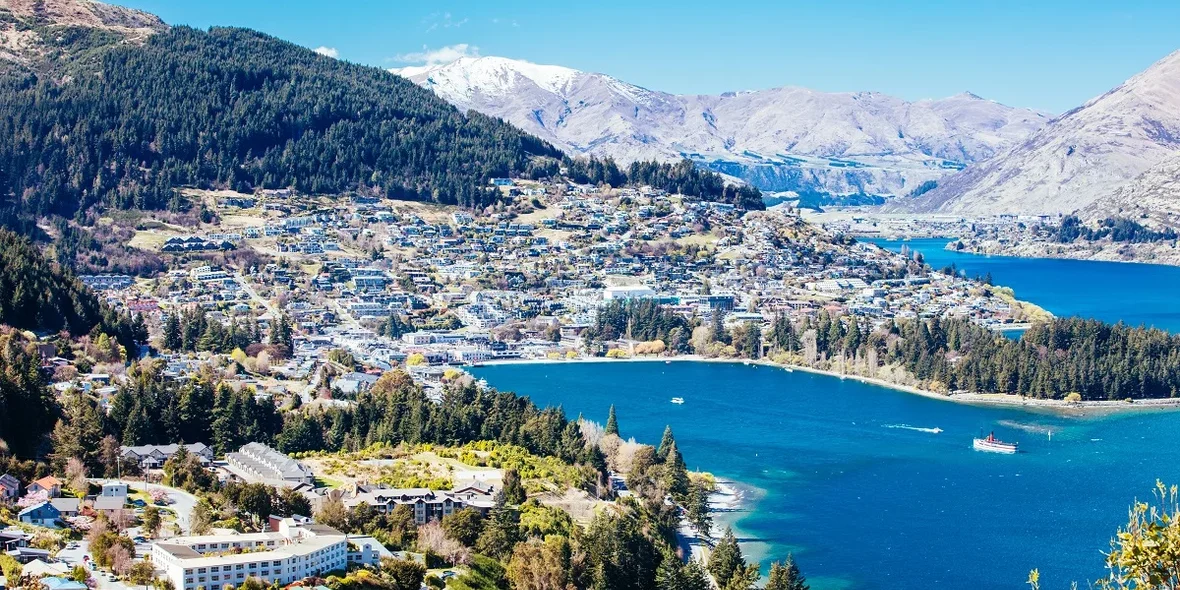 The growth rate of residential property prices has increased in New Zealand
---
The cost of housing in New Zealand is growing markedly. This is largely due to the fact that the ban on foreign real estate transactions is gradually weakening in the country. On average, residential properties have risen in price by 13.77% over the year. Mostly, the prices jumped in the first quarter — by 10.87%, according to Global Property Guide.
According to the same portal, in an annual ratio, the growth in the cost of local housing takes the 3rd place in the world after Turkey and Ho Chi Minh City.
Supply and demand
According to the information provided by the Real Estate Institute of New Zealand, despite the pandemic, interest in buying housing in the country is increasing. Thus, in 2020, sales figures for apartments and houses increased by 25%. By October, 8,830 properties had been sold in the country, which hadn't been observed since May 2016.
The largest number of transactions was recorded in Auckland. In October, the number of houses and apartments sold here jumped by 50.1%. Nationwide, excluding Auckland, the number of transactions increased by 14.2% over the same period.
If we draw analogies with the last year, it is noteworthy that the number of empty apartments and houses in New Zealand in October has reduced by 18.7%.
The situation of rental accommodation
The income generated by renting residential real estate in the country is 5.48% per year. At the same time, the price per square meter in Auckland doesn't exceed $ 7,209. Those who want to make money on their own apartments with a floor area of 120 square meters in the centre of the city will need an investment of $ 412,571. In the future, you can rent this type of property at a price of $ 1,885 per month.
Economic performance
From 2014 to 2020, the economic climate in New Zealand has been improving rapidly. Nevertheless, according to the IMF forecasts, the country's economic performance will drop by 6.1% this year. This scenario is unavoidable due to the pandemic lockdowns and travel restrictions.
Meanwhile, in November this year, the Reserve Bank of New Zealand kept the official cash rate (OCR) unchanged. In March, its performance was at a record low level of 0.25%.
Фото: Envato