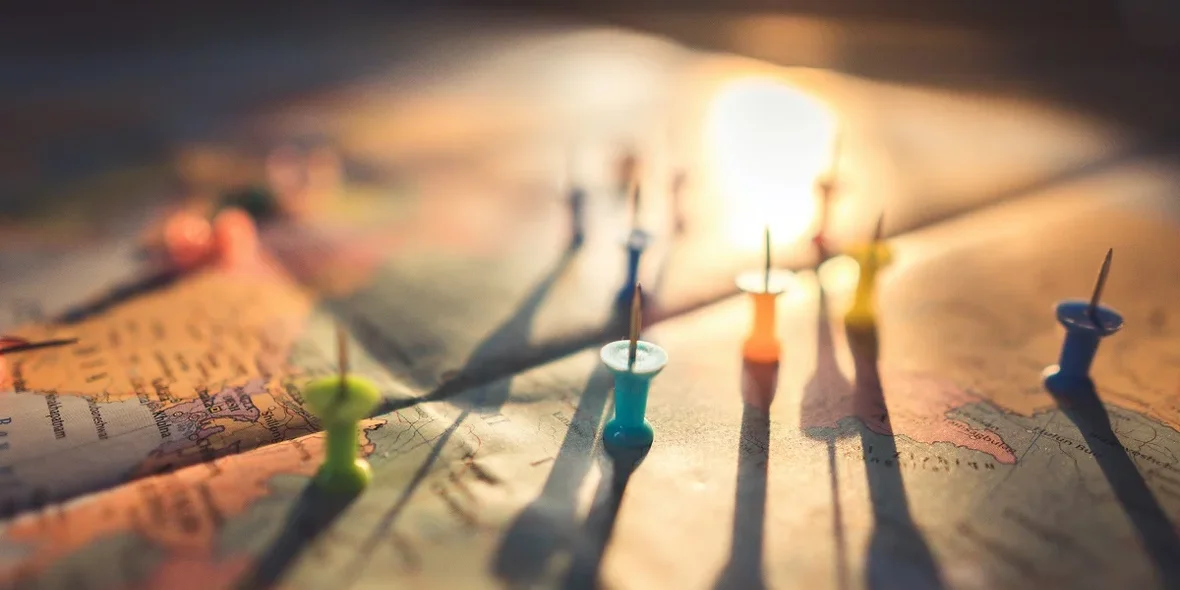 A ranking of the most affordable countries for buying a home has been published. Saudi Arabia has made first place
The British company Roofing Megastore, specializing in the supply of building materials, conducted a global study that identified the most affordable countries to buy housing in 2021. Saudi Arabia became the leader in the world by this indicator. There, the cost of a private house with an area of ​​100 square meters is estimated at an average of $ 90,774 with an average annual wage of $ 20,354.
When creating the rating, the specialists from the Roofing Megastore company took as a basis the average prices for a square meter of housing in 109 countries of the world. To get a more accurate idea of ​​the availability of real estate, the average salary of citizens of these states, after deducting taxes, was taken into account.
In addition to Saudi Arabia, the top ten countries most affordable for housing are:
South Africa — A 100-square-foot private house costs an average of $ 92,720 (with an average annual salary of $ 16,851);
USA — 280.596 (42.128);
Puerto Rico — 149,477 (21,637);
United Arab Emirates — 239.530 (32.558).
Palestine — 77.134 (9817);
Oman — 169.107 (19.797);
Iceland — 384.716 (37.742);
Cyprus — 175.869 (16.798);
Qatar — 381.271 (36.123).
Rating features
When compiling the TOP, specialists revealed a number of interesting facts:
The most inaccessible state for the purchase of housing was Nepal. The average real estate price here reaches about $ 2.8 million with an average salary of $ 2,608 per year. Thus, it will take more than 1000 years of saving for local residents to buy a house.
The list of inaccessible countries for the purchase of housing also includes Ethiopia, Ghana, Thailand, Vietnam, and Indonesia. In each of these states, the local population with an average annual wage needs about 100-200 years to save money for a private house. For example, even in Hong Kong, where the real estate market is one of the «hottest» in the world, the situation is better — it will take «only» 73 years to save up for personal housing.