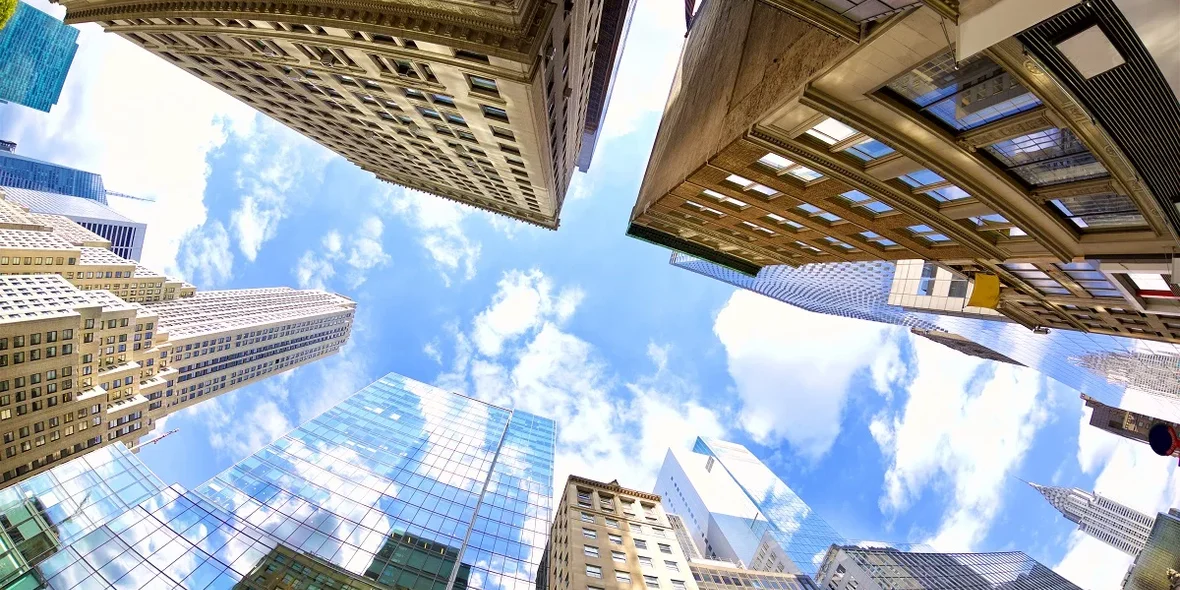 How much do nano apartments cost in different countries?
Worldwide, there is a growing demand for nano housing — apartments with an area of less than 30 m². Despite the small size of such a property, the sales figures are increasing every day.
The economic instability resulting from the pandemic has also contributed to an increase in demand for small and affordable apartments. Incomes of the population don't grow, and real estate prices at least remain the same. Moreover, in the conditions of lockdown, some people have an increased need for their own housing.
The main advantage of nano apartments is their small cost. The owners note that small-sized housing has become the only opportunity for them to purchase their own real estate.
Another important factor is that in some countries it is easier for foreign citizens to obtain a residence permit if they own real estate.
The REALTING team checked whether nano housing is really that cheap. Examples of properties and their prices in different countries are given below.
Belarus
Real Estate Agencies: 7 Floors, Dana Astra, Etagi
Lithuania
Real Estate Agency: Capital
Russia
Real estate Agencies: City Realtor Center, Aventin and Companion LLC, Real Estate in Sochi
Finland
Real Estate Agencies: Habita International Real Estate Agency, VIPCON LKV
France
Real Estate Agenc: Paris management group
Montenegro
Real Estate Agencies: Westhill Property D.O.O, Monteonline, СММ Investment Consulting Group
Czech Republic
Real Estate Agency: Czech Village s.r.o
Experts say that such type of housing can be a good source of passive income from renting out real estate.
Photo: Envato