5 room villa 5 319 m² in Emilia-Romagna, Italy
5 room villa 5 319 m² in Emilia-Romagna, Italy
Italy, Emilia-Romagna, Forli-Cesena, Unione dei comuni Valle del Savio, Cesena
Posted at: 04.02.2023
Updated at: 05.02.2023
Location
Address:
Via Monte Saraceno
Building parametres
The year of construction:
2003
Description
HILLSIDE STONE VILLA
On the hills of Fratta Terme, we offer for sale a unique solution.
The old stone farmhouse was renovated in 2003, and it is surrounded by a garden of about 5,000 square meters.
The property was conceived as the fulcrum of a large farm overlooking the valley, and it consists of two buildings: the main house, and a wooden chalet with lake view.
The solution has a driveway access from the road with two stone columns that reflect the style of the villa. Here, we are welcomed by the private avenue decorated with cypresses that recall the Tuscan countryside .
Once in the courtyard, the rural landscape surrounds us at 360 degrees: hills with cultivated fields, woods, gullies, and two ponds not far away.
To enjoy at best the outdoor spaces, the villa has three porches: the largest, close to the kitchen, is perfect for lunch and dinner, while a jacuzzi was set up on a smaller one.
The main house is on two levels, with an exposed roof.
On the ground floor, we find a living room with a fireplace, close to the large kitchen with an island and a second fireplace. On the same floor, there are a double bedroom, a bathroom, and another room.
From a light wooden staircase, with a modern design, we access the upper floor. Here, there are two extra double bedrooms and a bathroom with a large shower and another Jacuzzi.
The style of the villa combines ancient features, such as the stone walls, and the wooden beams of the ceilings, with a contemporary and industrial design.
Outside there are a technical compartment, for the boiler and the laundry, and a cellar.
The wooden chalet is located 20 meters from the house, and it is sheltered by a row of trees to ensure the privacy. Inside, we find an open space with a kitchenette, and a bathroom, while upstairs there are a double bedroom and a walk-in closet.
This property is ideal for those who love life in the hills, surrounded by nature, not far from the main services.
The villa is equipped with water and gas connection to the city.
Location
Italy, Emilia-Romagna, Forli-Cesena, Unione dei comuni Valle del Savio, Cesena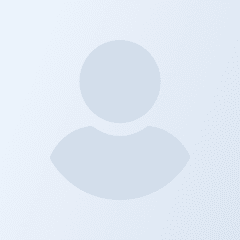 Seller agent
Languages: English, Italiano
Italy, Forlì
Leave a request for property
Leave a request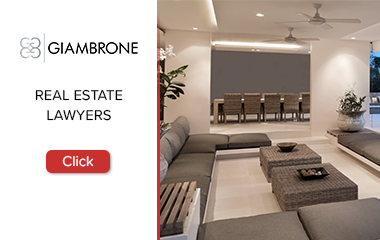 Learn more about this property
Send your request to the agent