House 1 bathroom 90 m² in Bács-Kiskun, All countries
House 1 bathroom 90 m² in Bács-Kiskun, All countries
Bács-Kiskun, Kecskemeti jaras, Kecskemet, Uj napelemes nappali 3 szobas csaladi haz
Location
Region:
Great Plain and North
Address:
Új napelemes, nappali+3 szobás családi ház
Building parametres
The year of construction:
2021
Description
For sale Kecskemét on Máriahegy, a family house project with a net living space of 90 m2, an American kitchen, a living room + 3 mesh, high technical content, a solar cell, extra low overhead, built in 2021 on a 484 sqm split plot. You can also change the size, floor plan and facade as required, in this case price reconciliation is required! CHOK can be requested! Price: 39.9 MFt.
Features
Location
Bács-Kiskun, Kecskemeti jaras, Kecskemet, Uj napelemes nappali 3 szobas csaladi haz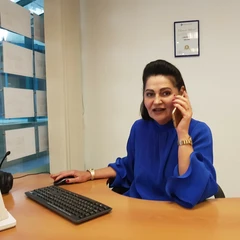 Seller agent

Languages: English, Русский, Hungarian
Hungary, Budapest
Leave a request for property
Leave a request
Learn more about this property
Send your request to the agent