House 1 bathroom 91 m² in Győr-Moson-Sopron, Hungary
House 1 bathroom 91 m² in Győr-Moson-Sopron, Hungary
Hungary, Győr-Moson-Sopron, Gyori jaras, Nagybajcs, Nagybajcson uj epitesu ikerhaz telekkel
Location
Address:
Nagybajcson új építésű ikerház telekkel!
Building parametres
The year of construction:
2020
Description
Would like to move out from the city, but to stay near after all? 500 eFt would be good/nm under a price into a family house with new building yet it to move in this year and to take advantage of the family support? The solution offers itself on Nagybajcs it with the shopping of 91 nm of semidetached house at which 400 nm of lot is with useful floor-space.
Features
Location
Hungary, Győr-Moson-Sopron, Gyori jaras, Nagybajcs, Nagybajcson uj epitesu ikerhaz telekkel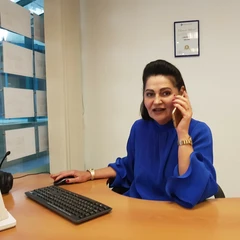 Seller agent

Languages: English, Русский, Hungarian
Hungary, Budapest
Leave a request for property
Leave a request
Learn more about this property
Send your request to the agent