Apartment 1 bathroom 56 m² in Budapest, Hungary
Apartment 1 bathroom 56 m² in Budapest, Hungary
Hungary, Budapest, Zoeldoevezetben felujitott nappali ket szobas
Location
Address:
Zöldövezetben,felújított, nappali+két szobás
Building parametres
The year of construction:
1960
Description
Salesman it Allee-nál it renewed 56nm-es, nappali+2 room 2 upstairs brick flat, liftman in house. They exchanged all of the cables, a fenestration, a casing in the course of the renovation. All of his windows look out on green one. To the flat container yes. It sits up compulsorily on a target price to be bribed the inbuilt furniture, the value of which: 2.6Mft. For farther informations, you are in connection with inspection call in with confidence!
Features
Location
Hungary, Budapest, Zoeldoevezetben felujitott nappali ket szobas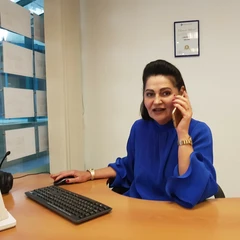 Seller agent

Languages: English, Русский, Hungarian
Hungary, Budapest
Leave a request for property
Leave a request
Learn more about this property
Send your request to the agent