House 1 bathroom 175 m² in Somogy, Hungary
House 1 bathroom 175 m² in Somogy, Hungary
Hungary, Somogy, Csurgoi jaras, Zakanyfalu, Polgari stilusu csaladi haz Zakanyfalun
Location
Address:
Polgári stílusú családi ház Zákányfalun
Building parametres
The year of construction:
1990
Description
A family house for sale, an one with a floor-space of 55 square metres belonging to him are idyllic in a village, on Zákányfalu with a real estate. The thatched building conjures up a cosy home for the future proprietor with furniture with a civil style. The building settling down in the backyard is in service as determining living space likewise. Let village-CSOK claim 5+5 million forints of state support even inside his frameworks onto this real estate!
Features
Location
Hungary, Somogy, Csurgoi jaras, Zakanyfalu, Polgari stilusu csaladi haz Zakanyfalun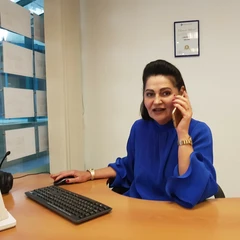 Seller agent

Languages: English, Русский, Hungarian
Hungary, Budapest
Leave a request for property
Leave a request
Learn more about this property
Send your request to the agent