Apartment 1 bathroom 53 m² in Baranya, Hungary
Apartment 1 bathroom 53 m² in Baranya, Hungary
Hungary, Baranya, Pecsi jaras, Pecs, SZIGETI UTI UJSZERu 4 EVES - NAPPALI 1 HALO
Location
Address:
SZIGETI ÚTI ÚJSZERŰ 4 ÉVES - NAPPALI+1 HÁLÓ
Building parametres
The year of construction:
2016
Description
On an insular road, in Orvosi Egyetem vicinity, onto some minutes of walk from the rest of the arms, together with KOMPLETT BÚTORZAT, 50 nm ones, the 1. em.-i, with a modern state, am----konyh nappali 1 netted flat with 5 nm of balcony salesman. To the flat purchasable court standing in one covered even. There is a lodger currently in the real estate. 8 flats salesman in the building (100-200 they are published between this Ft). The tenants may be left in case of a claim.
Features
Location
Hungary, Baranya, Pecsi jaras, Pecs, SZIGETI UTI UJSZERu 4 EVES - NAPPALI 1 HALO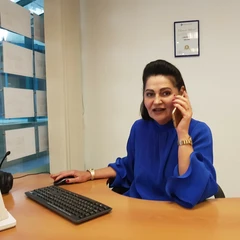 Seller agent

Languages: English, Русский, Hungarian
Hungary, Budapest
Leave a request for property
Leave a request
Learn more about this property
Send your request to the agent