Land 1 000 m² in Alanya, Turkey
Land 1 000 m² in Alanya, Turkey
Alanya, Turkey, Mediterranean Region, Antalya, Alanya, Sekerhane Mahallesi
Posted at: 05.01.2023
Updated at: 25.02.2023
Location
City:
Mediterranean Region
Description
Land with avocado garden in Gazipasha
Area: Antalya, Alanya, Gazipasha
All trees are 4.5 years old, with a capacity of 1800 units. Sages from breeds that can be collected within 12 months.
Inside the garden there is spring water and a well, and under it there is a stream. Industrial electricity is available.
The height is 250 mt. The irrigation system is fully planted and installed.
#5327
Location
Alanya, Turkey, Mediterranean Region, Antalya, Alanya, Sekerhane Mahallesi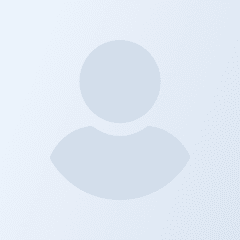 Seller agent
Languages: Русский
Turkey, Аланья
Leave a request for property
Leave a request
Ask all your questions
Send your request to the agent