Commercial 7 rooms 70 m² in Minsk, Belarus
Belarus, Minsk, Minsk Vaupshasova ul 10
Location
Address:
Minsk Vaupshasova ul 10
Building parameters
The year of construction:
2014
Description
Excellent retail space on the 2nd floor of the shopping center "Auto Industry" on 10 Vaupshasova Street. There are areas from 9.2 m2 to 10.3 m2. Trading & nbsp; rooms are conveniently located & laquo; in a row & raquo; on both sides of the trading floor, form two & laquo; chain & raquo ;: three rooms in a row on one side and four in a row on the other. The & nbsp; rooms are isolated from each other, but when buying & laquo; chain & raquo; they can be combined and thus get a full-fledged trading room. The premises can be used as offices or as shops, they have windows facing the street, doors to the common room and partially glazed, display-shaped elements. You can buy such a room and open your own store in it, making a profit and not caring about the rental. And you can, on the contrary, rent on your own terms. By the way, the rent on the second, most passable, floor reaches a good amount per day.& nbsp; The shopping center is open seven days a week. Consider yourself - the arithmetic is simple and it is the arithmetic of your benefit. All these rooms & laquo; work & raquo ;, that is, they are rented right now and bring stable profit to the owner. There is all supporting documentation about this. All retail space is & nbsp; in private ownership, sales are possible for both a private person and an organization. The shopping center is lively, promising, has good cross-country and transport accessibility. Shopping center & nbsp; equipped with fiber optic, air conditioning, 2 elevators, separate s / y & nbsp; on each floor, & nbsp; cafe and coffee machines, there is also a spacious & nbsp; parking with convenient arrivals and public transport stops. The shopping center is clearly visible from the transport ring on the street. Radial. Attention! It is possible to purchase premises, both individually and several, or all at once.& nbsp; When buying multiple & ndash; We guarantee special conditions favorable for you. Transaction security guarantee and full legal support! We have not sold or want to exchange your property, we will help you! Submit an online application on our website or contact us by our phone for more information.
Location
Belarus, Minsk, Minsk Vaupshasova ul 10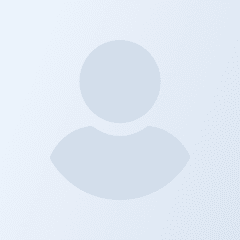 Seller agent

Languages: English, Русский
Belarus, Minsk
Leave a request for property
Leave a request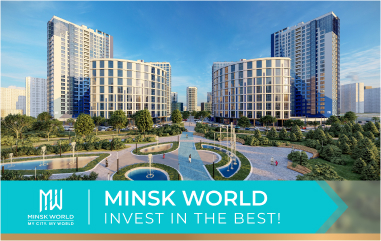 Learn more about this property
Send your request to the agent